Accused child rapist wants to show videos of alleged abuse to victims in court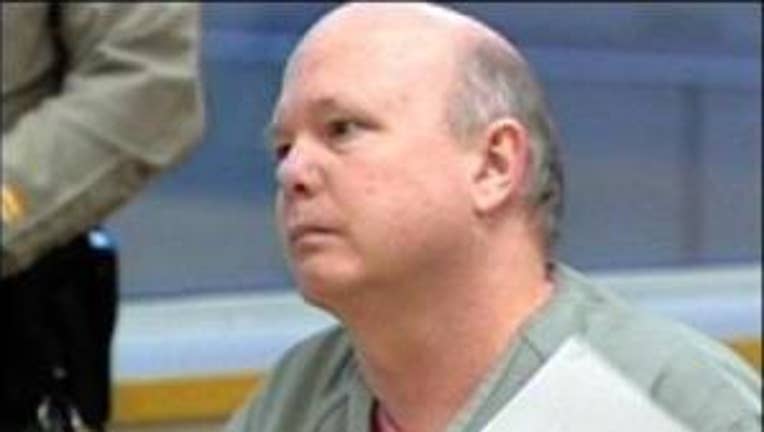 A pilot from Lake Tapps who is accused of raping more than a dozen young boys wants to show videos of the alleged abuse to the victims in court.

Three years ago, Weldon Marc Gilbert was sentenced to 25 years on federal charges of child pornography. Now it's time for his trial in Pierce County.

Gilbert is acting as his own attorney, and so has been allowed to watch more than 100 videos he took of his alleged sexual abuse.

"Attempting to show the videos to the victims would be highly unorthodox, and if it appears to us to be an effort to humiliate or embarrass or upset the victims, then we will object," said Pierce County prosecutor Mark Lindquist.

There are six victims who plan to take the stand in this case, all men now in their 20s who say they were sexually abused by Gilbert as children.

"When the victim comes face to face with the offender in cour, it's some of the most stress- and anxiety-producing points in the whole process," said Mary Ellen Stone with the King County Sexual Assault Resource Center.



In a separate case in King County in November 2010, a young woman raped by her mother's boyfriend as a child was set to take the stand against him. Salvador Cruz, like Gilbert, represented himself and was allowed to directly cross-examine his victims.

Rather than face Cruz in court, that victim climbed to the roof of the King County Courthouse, threatening to jump.  What happened that day stuck with Lindquist and compelled him to take extra measures to try to protect the victims in his Pierce County case.

"We asked the court to prohibit Mr. Gilbert from directly interviewing or cross-examining the victims.  The court granted that motion with the understanding the victims will be interviewed and cross-examined, but by an investigator or stand-by counsel," said Lindquist.

Gilbert has requested to delay his trial 12 times already, saying he needs more time to prepare.  Barring any more continuances, his trial is set for September 17.