Accused armed robber on the run caught by police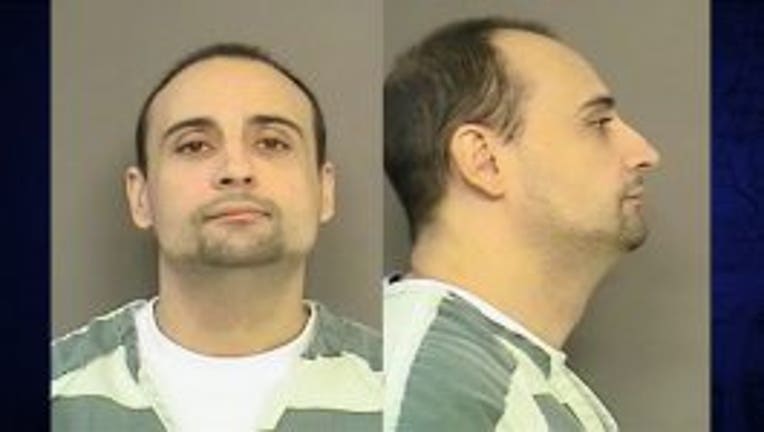 SNOHOMISH COUNTY -- Police, SWAT Teams and other law enforcement officers used a flash-bang grenade to help capture a 36-year-old fugitive in South Lake Union Tuesday.

Jeremy Maddalena has been on the run since September when he allegedly robbed a Marysville home at gunpoint, police said. He was captured outside the Resident's Inn in South Lake union around 2 p.m. Tuesday.

In November, detectives with the Snohomish County Violent Offenders Task Force tracked him down to a motel in Lynnwood, where they attempted to arrest him.  The suspect fled the scene, narrowly missing running over a deputy and other pedestrians in the process, police said.

Detectives said Maddalena has an extensive criminal history including eluding police, possessing stolen vehicles, burglary and weapons offense.  They believed he was willing to do drastic things to avoid getting arrested, police said.