Accused 'armed and dangerous' burglar arrested by Auburn police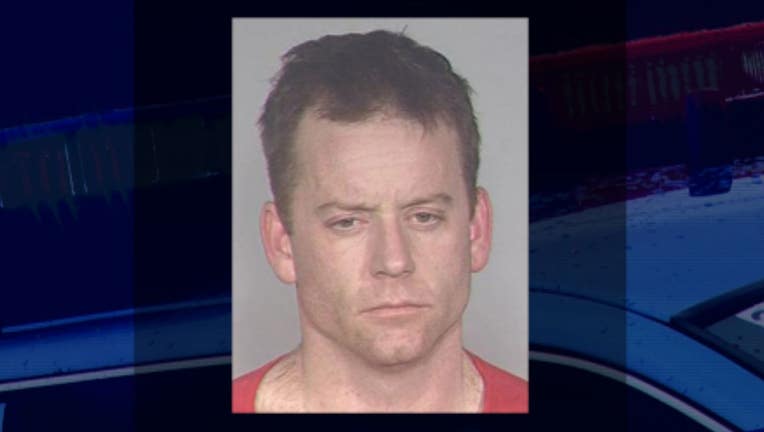 FUGITIVE CAPTURED December 21, 2014 --  Auburn police arrested Jacob Wirachowsky last night and booked him into the Regional Justice Center on charges including residential burglary, illegal drugs and obstruction. WANTED IN KENT November 27, 2014 -- Kent police say Jacob Wirachowsky calls the houses he burglarizes his banks -- and his withdrawals are your guns and any valuables he can find to pawn -- especially jewelry. Commit his face to memory so you can call 911 if you see him in your neighborhood. Detectives call him a 'back-door kicker' -- knocking on the front door and when no one answers -- he boots the back door. The photos below is a shot of him police got off Spyware from a computer stolen during one of his burglaries.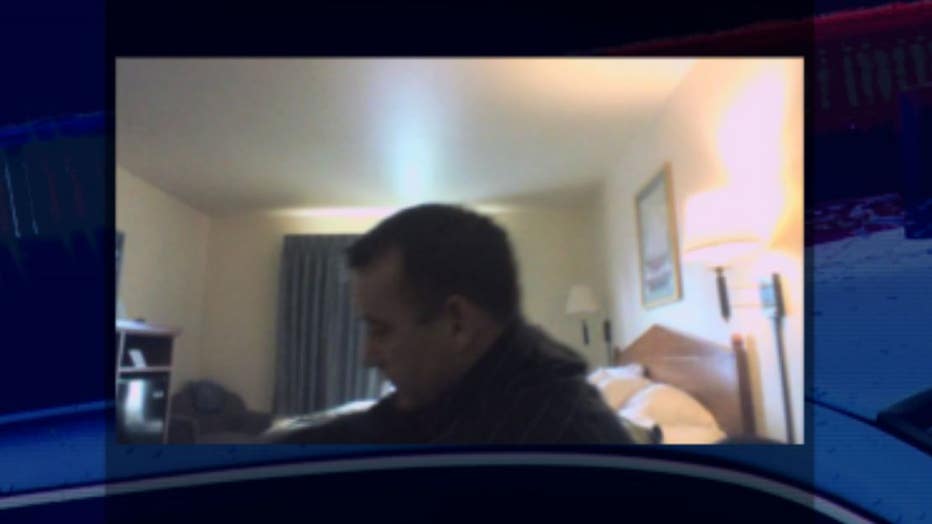 He's an 8-time convicted felon considered 'armed and dangerous.' "He is on a crime spree," says Kent Det. Melanie Frazier. "He has no care. He's wanted. He's dangerous. The Department of Corrections is looking for him and we're looking for him. At this point he's on the run and he's said he's not going to go willingly, so he's made it very clear that police will have to kill him prior to going back to prison." Wirachowsky has ties to the Bonney Lake and Lake Tapps area, as well as Sumner and Burien. If you know where Kent police can find him, call an anonymous tip into: CRIME STOPPERS: 1-800-222-TIPS You must call the Crime Stoppers hotline with your tip to be eligible to receive a cash reward for information leading to a fugitive's arrest. Click here for information on how to text a tip to Crime Stoppers.