Aberdeen man thought to be headed to Portland now reported missing
UPDATE:
Andrew Aronson has been located in Portland, Oregon. Police say he is in communications with his family.


---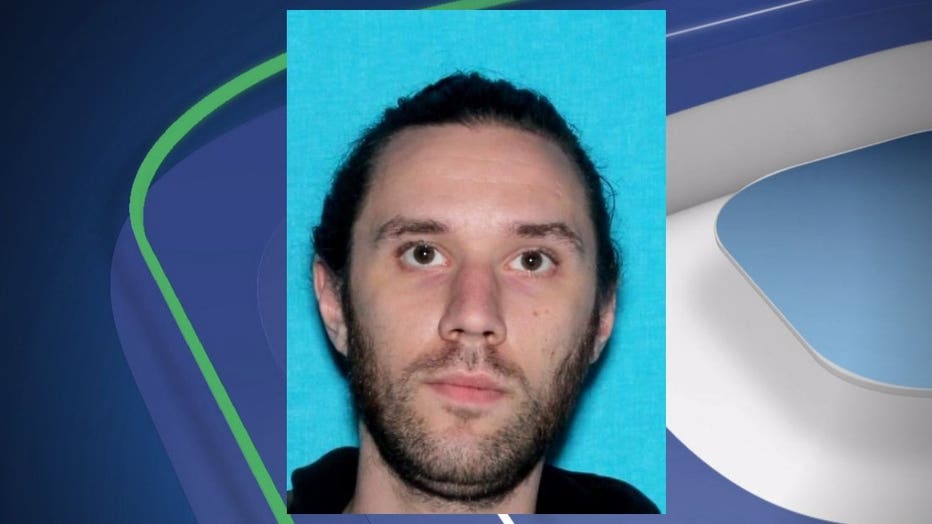 ABERDEEN, Wash. -- Family members are looking for 32-year-old Andrew Aronson who was last seen Thursday with his kitten in a white 2005 Hyundai Elantra.

Family members told police Aronson had asked to borrow the Elantra so he could get to the Portland, Oregon area.

Aronson supposedly packed his kitten, a limited amount of clothing and money.

Family members told police this is very unusual behavior and that Aronson has autistic characteristics.

Aronson is likely using a white Hyundai Elantra with expired Washington license plate: AOH6178.