Abandoned newborn to be laid to rest; public urged to attend memorial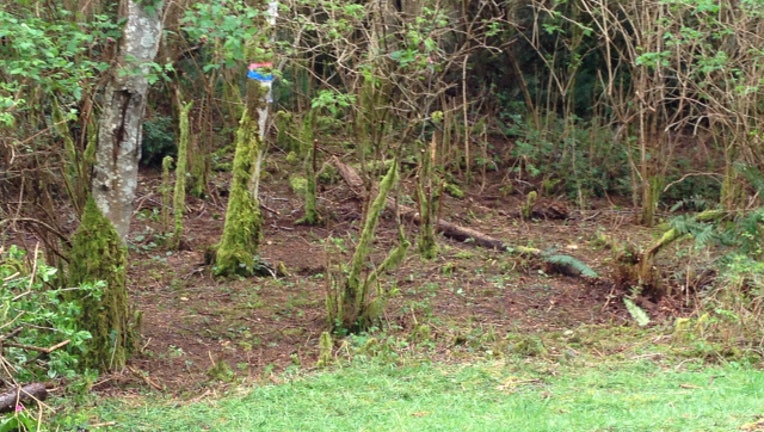 NORTH BEND -- A newborn baby girl found dead in the woods near North Bend last month will be buried this weekend, and the public is invited to her funeral, the King County Sheriff's Office said.

Baby Kimball, named after the bridge she was found near, will be buried at 1 p.m. Saturday, March 15 at the Snoqualmie Valley Alliance Church in the 36000 block of SE Fish Hatcher Road. Following the funeral, the baby will be laid to rest near Angle of Hope Monument.

The public and media are welcome to attend the event.

The newborn baby girl was found dead on Feb. 12 in the woods near the 38000 block of SE North Bend Way. She was discarded about 10 feet off the road and found wrapped in a towel with her umbilical cord still attached.

Her mother and father were not found. Police continue to investigate the case.