A wet, gusty Thanksgiving week, with heavy snow falling in the passes


SEATTLE – Sorry, but the news hasn't improved if you're planning to travel across the Cascades this week. Snow began falling in the mountain passes Tuesday night, and it was going to keep coming through Friday.

Q13 News Chief Meteorologist Walter Kelley says the mountain passes would pick up a quick 3 to 6 inches overnight, and then get another 3 inches Wednesday. The National Weather Service in Seattle said the heaviest snow accumulations will be Wednesday night through Friday, with 8 to 12 inches during that time.

The worst days for traveling over the passes will be Thursday night into Friday morning, Kelley said. Snow levels stay around 3,000 feet, but expect accumulation on all of the passes.

"I'd expect delays and possible closures early Friday" on the passes, he said.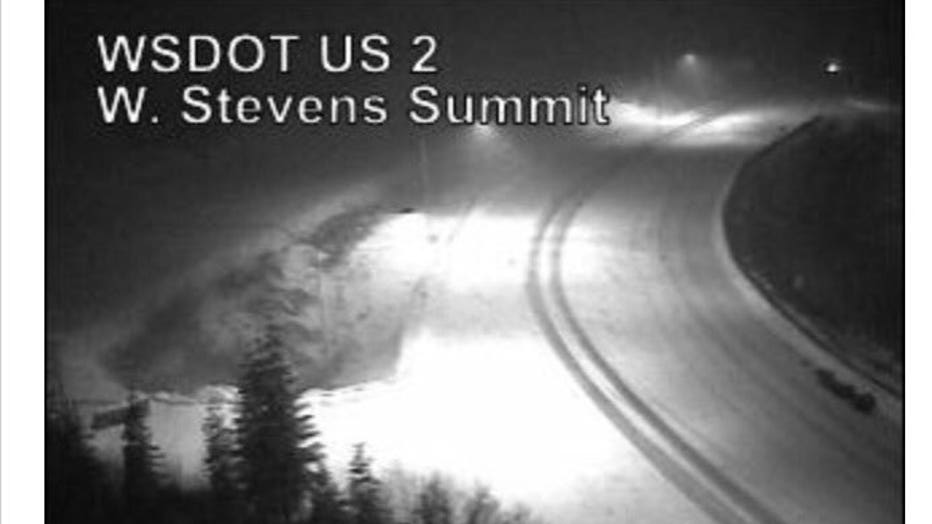 (Photo from WSDOT camera at Stevens Pass Tuesday night)


For those not driving over the passes and staying in Western Washington, the holiday week will see wet, gusty weather.  Wednesday will have some sun breaks but passing squalls will roll through, Kelley said.

Thursday will be very wet and gusty. The strongest winds will be around the coast and up near Bellingham Thursday. Gusts up there will top 50 mph. The metro area will be gusty but winds will be more like 35 mph. More than an inch of rain for Thanksgiving, Kelley says. A great day to stay inside with family and celebrate the holiday.

Kelley says that Friday brings passing showers and it stays breezy all day. The Apple cup game on Q13 Fox will have passing showers and a high near 46 degrees. The weekend looks OK, with some dry periods.