[trib_ndn vid=24821782]

SEATTLE -- A weak system will move through today bringing rain late morning and early this afternoon, tapering off to showers later.

Highs will be cooler, topping out around 60.

Tomorrow and Friday will be fairly pleasant - partly sunny with highs in the mid 60s.  There is a slight chance of a shower each day, but most of us stay dry.  Looking good for the May 17 Parade in Ballard on Friday evening.  The weekend will feature showers at times with highs in the low-to-mid 60s.  And there is a chance of showers into the beginning of next week.

Viewer photos of the day . . .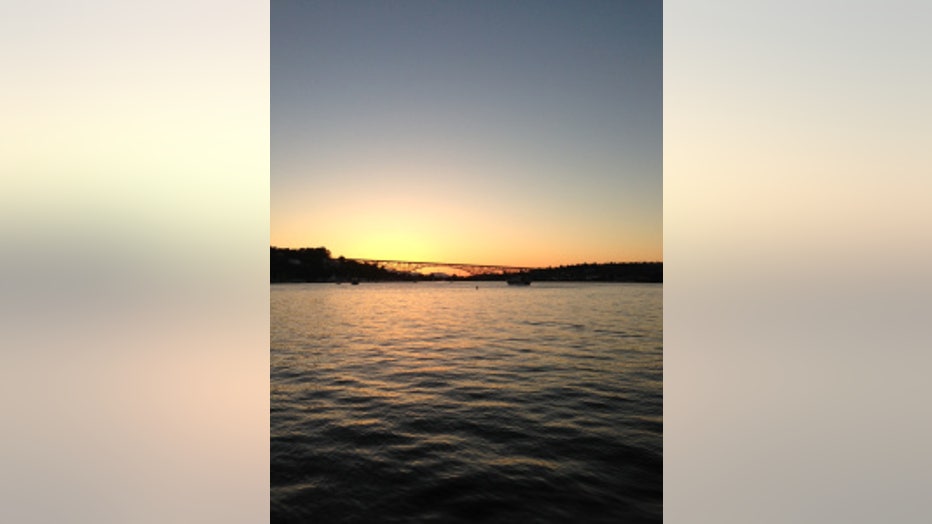 Gorgeous shot of the Aurora Bridge from a boat on Lake Union back when it was sunny. From Beau in Snohomish.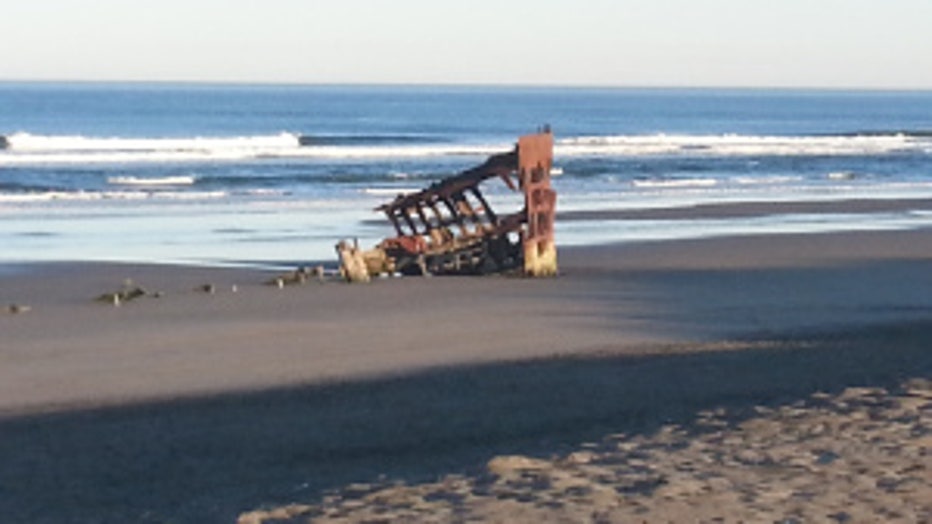 Peter Ireland shipwreck at Ft. Stevens State Park, Oregon. From Pat.