A story of Seattle's explosive growth through Google Maps
SEATTLE -- If you've been in Seattle more than two years, you know that it's been changing. But if you've been here five or ten years, you know the Seattle of a decade ago doesn't resemble the Seattle of today.

Branden Griffith was playing around on Google Maps and found images from 2007 and from the past year. The difference is stark. Over on Twitter, Branden posted some amazing before-and-after photos.

"Sometimes I like to look at that feature that says you can look at that feature that says -- you can look at, you know, this is the Google map image from when we first drove past this area in 2007," says Griffith, Managing Editor at 1077TheEnd.com.'

The images are stark. Here are just some of the images he pulled.

Take a look at the comparison in South Lake Union:



 

The difference at Denny and Westlake are almost unrecognizable.



 

Here's a shot looking down 6th toward the space needle back in 2007 versus what it looks like now:



 

And this parking lot has really changed!!



"As you go throughout the city, it's amazing to see how vastly different the city is," Griffith said. He told us that the response he's had on Twitter has been positive, but many have had the same question. "Some of the responses I've got from it is people saying like 'Wait. You can use Google Maps for that?'"

We had that question too. So here's how you do it. Start at Google Maps. Type in an address and in the lower left of the screen, click on the satellite view. To get to the street view, on the lower right, use the '+' to zoom in as tight as you can.

Your screen should look like this.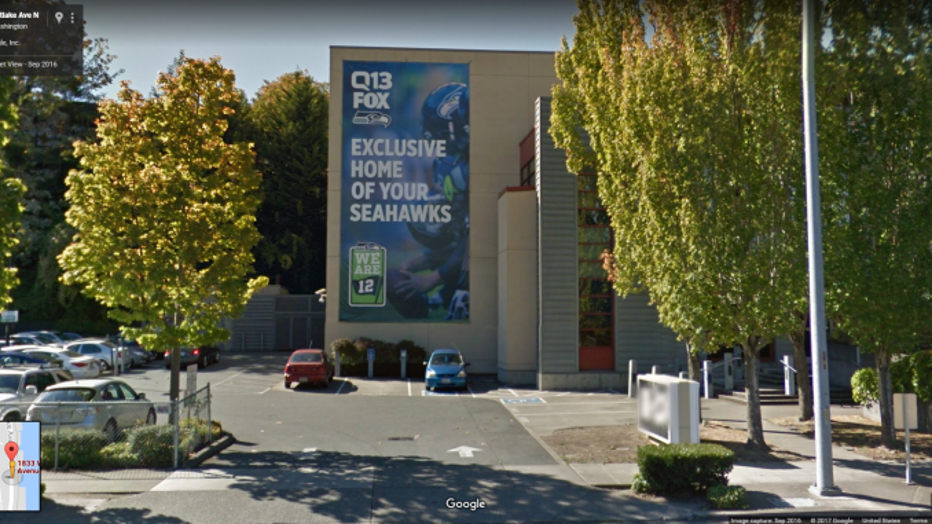 In the upper left you'll see this: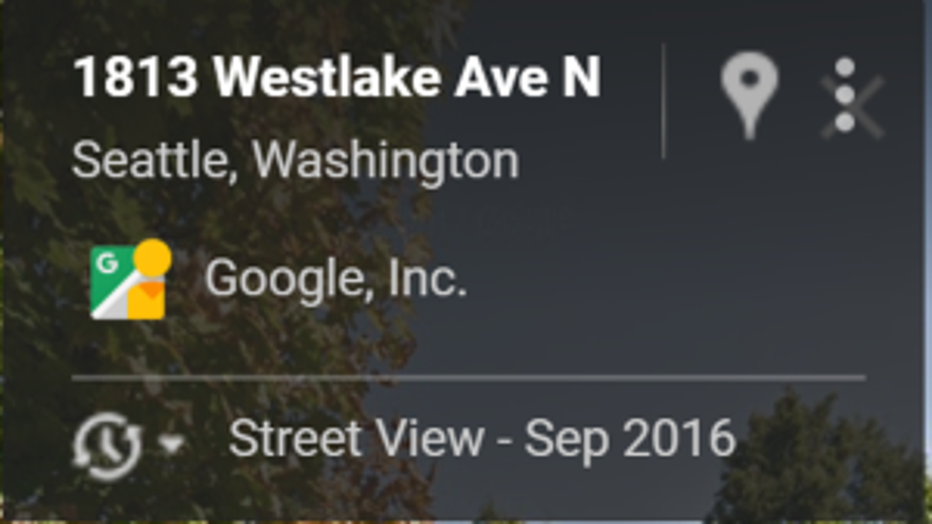 Click the bottom where it says "Street View" and a date. Then just go back and forth in time and see the speed of how our city is changing.

"The speed the city is changing, 2007 might as well have been a different, you know, completely different era of the city So it's kind of cool to see the comparison."

 

 

So, what do you think about the images and about how the city is changing. We'd love to get your take. And so would Branden.