A stormy start to the week, but change is coming


SEATTLE -- For our Presidents' Day, we'll have rain showers that taper off this evening, the winds are calming down, high temps in the mid 40.

The snow continues to pound the mountains with a Winter Storm Warning for the Cascades.  Expect problems at the passes.  As I write this, both Snoqualmie & Stevens Passes are closed.

Tonight & tomorrow another system comes in with rain, wind and more mountain snow.

Wednesday will feature showers and windy conditions, with another strong system coming in overnight Wednesday into Thursday morning.

Showers taper off late Thursday.  Friday through the coming weekend, we'll be drying up, with perhaps a few showers.

Viewer photos of the day . . .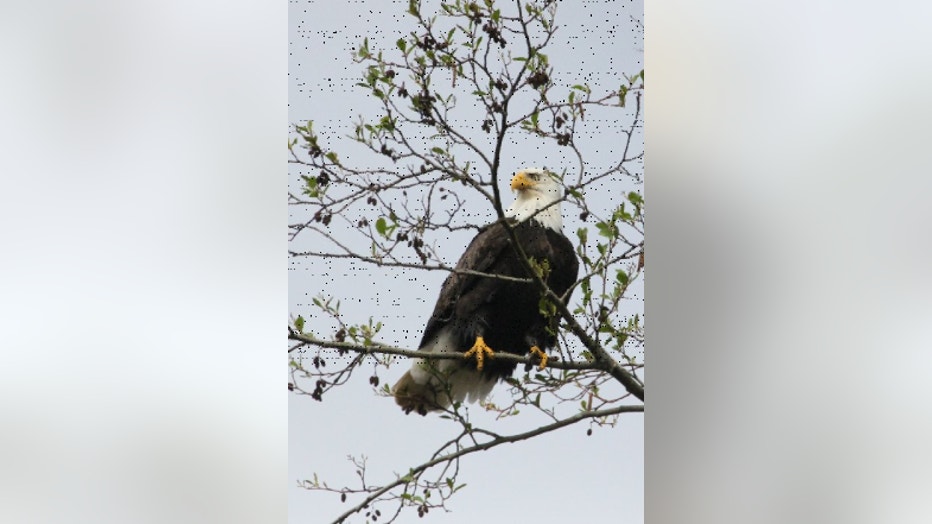 Bald eagle at Kayak Point. From Kimmie on Camano Island.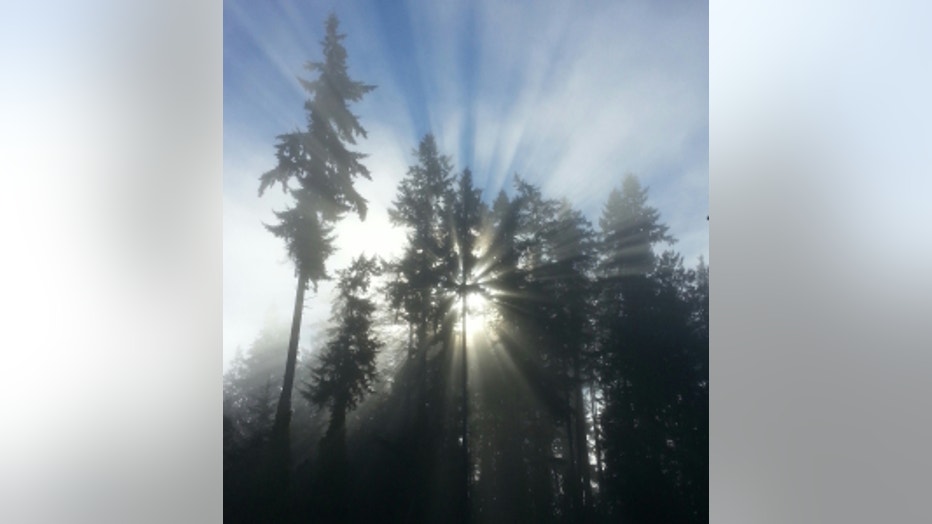 Crepuscular rays through the trees. From Matthew on Whidbey Island.