A short break from the rain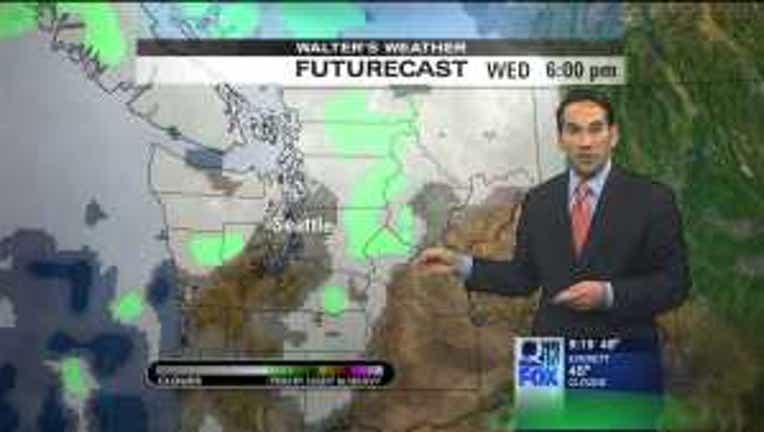 After a nice break from the rain and wind we head back into it for Thursday. Now through midnight, dry or mostly dry. Thursday morning commute, showers (most away from Seattle). Thursday, showers and breezy, mountain now. Chilly.

Friday, Cold, mostly dry lowlands, SNOW on the PASSES. A convergence zone will form around Everett and may drift through Seattle Friday night. Saturday and Sunday, mostly dry and not as cold.