A quiet weather day, active weekend weather on the way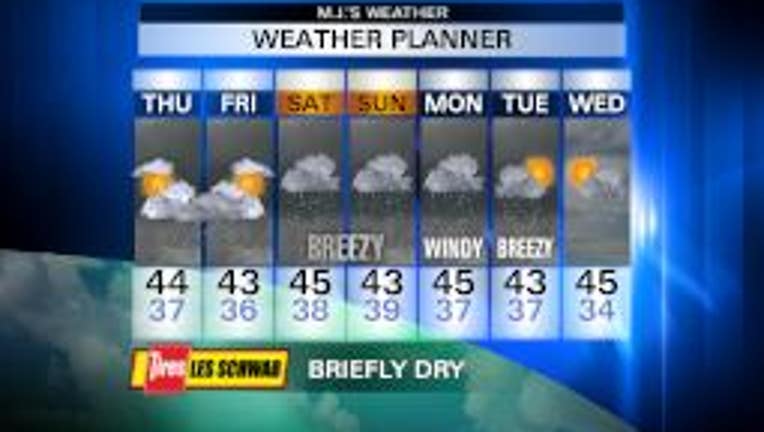 Today we will enjoy a brief dry spell since there is a system offshore that is stalling out. The coast will get rain this evening and along I-5, rain arrives in the overnight hours. It doesn't last long, just into Friday morning. Friday afternoon looks briefly dry again. We'll top out in the low-to-mid 40s today and tomorrow. Then the weekend -- a pretty good system arrives on Saturday with rain by lunchtime in Seattle (earlier on the coast) and it'll be breezy too, with mountain snow. A stronger system arrives Sunday into Monday with rain, wind and a good dumping of snow in the mountains. Tuesday will be showery and breezy and highs remain a bit below normal, in the low-to-mid 40s.

Viewer photos of the day . . .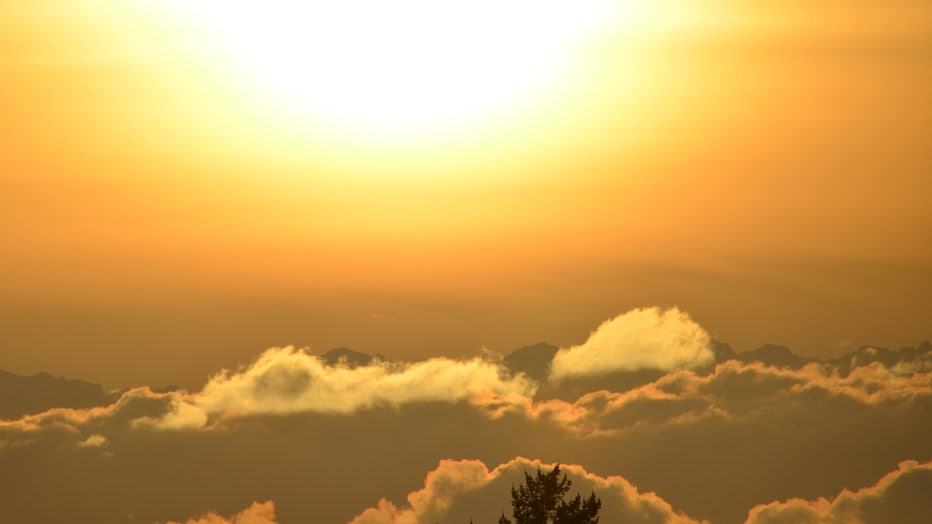 Brilliant sunset over the Olympics from Kevin Johns on Camano Island.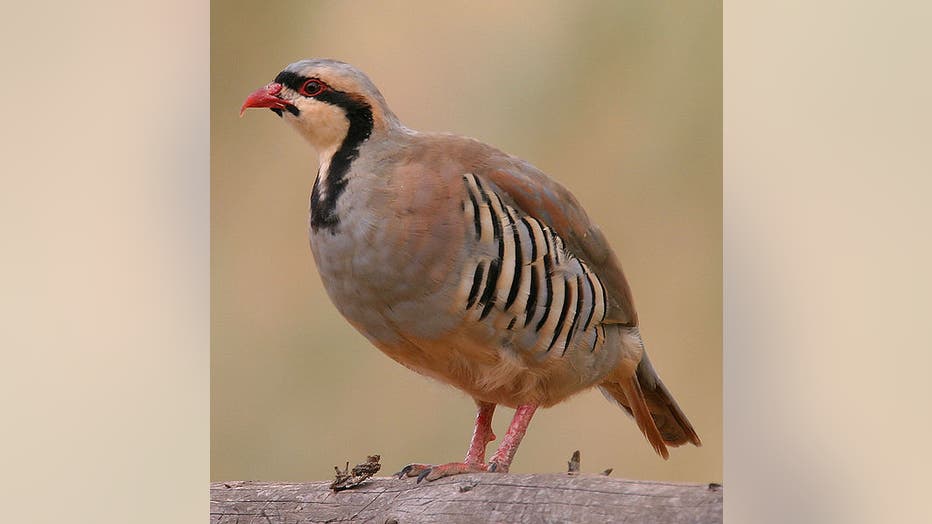 Jan in Eatonville sent in this photo of a partridge. She raises quails and wants to remind people that a partridge does not have a thingy on the top of its head.