A new tool that might just save a cop's life


Local police have a powerful new tool that could save officer's lives. Every time a prisoner is released, the Department of Corrections evaluates the likelihood that person might re-offend.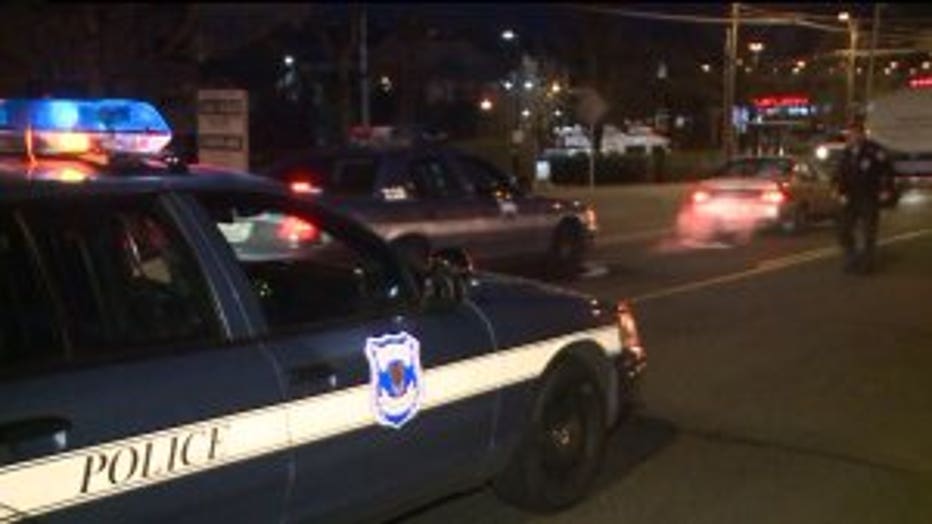 But it took the murder of a Washington State Patrol trooper to change the law so that valuable information can be shared with cops on the street.

What looked like a routine traffic stop ended in tragedy when felon Joshua Blake shot and killed a state trooper. Blake had done time for manufacturing and distributing methamphetamine, and a Washington Department of Corrections exit-assessment tagged him as potentially dangerous. However, trooper Tony Radulescu had no idea about that possibility of violence when he pulled over Blake's truck.

"The story really starts with the shooting of trooper Radulescu," said Kitsap County prosecutor Russell Hauge. "He was essentially executed by an offender named Josh Blake."

In February 2012, state trooper Radulescu was gunned down during a traffic stop near Gorst, Wash.

"When the trooper leaned into the window he was shot in the face," explained Hauge.

Cops say Blake pulled the trigger.  After serving time on a felony drug conviction – the state warned in his file that if faced with another arrest, he could become violent.  Even after calling in his license plate – Trooper Tony, as he was known, had no hint of the danger he was in.

"What the trooper Radulescu shooting shows us is that every traffic stop can be fatal," said Hauge.

For years the state has rated the likelihood of convicts to re-offend, but that information about Blake wasn't widely available.

"What was his risk assessment?" asked Q13 FOX News reporter Steve Kiggins.

"He was risked out at a high risk to violently re-offend," replied Hauge.

When Hauge learned about this communication gap, he asked the DOC and the State Patrol to start sharing this information with police agencies immediately.

"They rely on that information, if they have good information they're going to take the appropriate steps," explained Hauge. "I would like to think that if an officer saw this information, it might make him or her take a step or make a choice that would protect them in a situation that is inherently dangerous."

The state measures four levels of risk for a convict to re-offend; low, moderate, high-nonviolent, and high-violent.

"If I was a police officer, I would want to know that before I approached that car," said Hauge.

Blake shot and killed himself after police hunted him down.

Now, thanks to the efforts of D.O.C, the W.S.P. and prosecutor Hauge, that information is available to all law enforcement officers across the state.