A 'monster resided within': Domestic violence survivor tells her story of escaping abuser


PIERCE COUNTY, Wash. -- This week marks 15 years since former Tacoma Police Chief David Brame shot and killed his wife, Crystal Judson, and then himself.

The incident didn't just rock the community, it sparked a discussion about a subject that is often swept under the rug -- domestic violence.

April 26th is Domestic Violence Awareness Day in Pierce County and the city of Tacoma, and we are learning more about a facility dedicated to helping victims of domestic violence connect with the resources they need to escape their abusers.

One local woman was brave enough to share her personal story with Q13 News' Jamie Tompkins. We won't show you her face. And we'll call her Jennifer, but that's not her real name. She says she lost her identity long ago. She met a man. She fell in love. And she committed her life to him. And she says he nearly killed her.

"I live a life in hiding and it's a harsh way to live," says Jennifer.

At the time, Jennifer didn't know what domestic violence was. But she did know she didn't want to die. So she turned to the Crystal Judson Family Justice Center in Tacoma.

"It was a long laundry list of horrifying things, (him) threatening me with knives, holding weapons up to my throat, threatening to kill me. They can be really charming and sweet to you and then the next moment they can be threatening your life. They can put on quite the show and no one would be the wiser that this monster resided within," says Jennifer.

Her story eerily echoes that of the facilities namesake, Crystal Judson.

"I can relate a lot to that story because her husband was a very public figure and no one would ever think he would do something like this," says Jennifer.

April 26, 2003 is a day that rocked Pierce County and the city of Tacoma. On that spring afternoon, while Crystal Judson and Tacoma Police Chief David Brame were in the middle of a bitter divorce, Brame shot and killed her, then killed himself in front their two young children.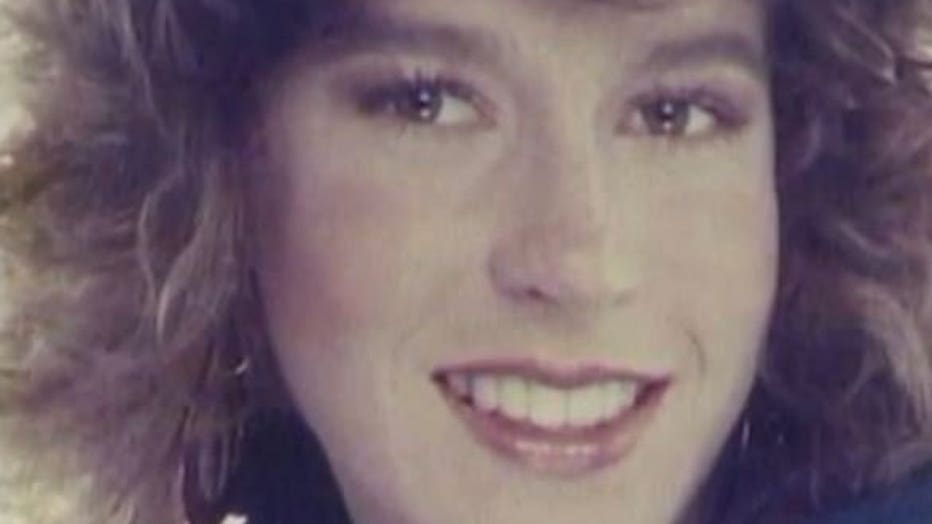 "Because of who he was and the position he held, it was that much more traumatic because you don't expect that. Those are the institutions that are there to protect you and yet this happened," says Pierce County Council member Rick Talbert.

He recalls the community discussion about domestic violence and says that's how the Crystal Judson Family Justice Center came to be. It connects victims to shelter, food, counseling and legal help, including protection orders.

"We owe it not only to her, but to every victim of domestic violence, to have systems in place to address their needs. This is a crime that is still, for the most part, swept under the rug," says Talbert.

The center's director, Craig Roberts, says his goal is to make sure clients leave with hope restored. Storybooks line the walls of the center's makeshift living room. But for many victims of domestic abuse, happy endings are elusive.

Jennifer got out with her life. But she never really got her life back.

"I go by a different name and I have a different story. And it's hard. It's hard to not really engage with people the way you want to, but that is the way it has to be. You can't have any kind of presence on the internet whatsoever and no one can really know where you live," says Jennifer.

Jamie: "Or who you are?"

Jennifer: "Exactly."

The Family Justice Center has resources not just for victims, but for the victim's support system, too, if they have one. And the center wants to make it clear, they serve clients across Western Washington, male and female. So, if you are in need of services, or know someone who is, they encourage you to reach out and get help. You can start here: http://www.aplaceofhelp.com/