A little rain chases away the fog, ice and poor air quality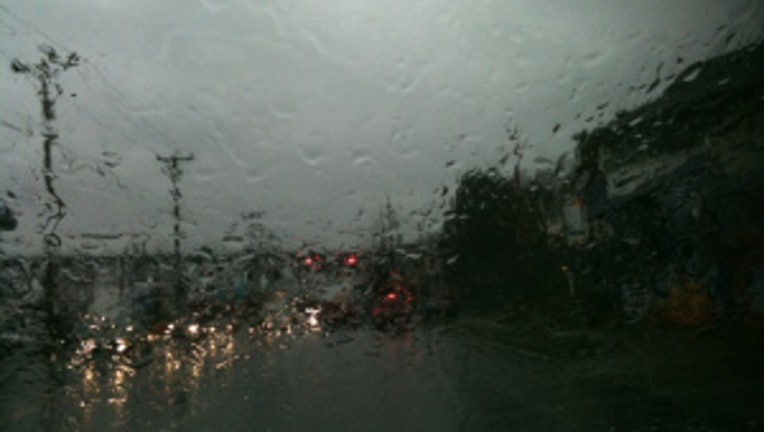 Finally, we got some rain! Hard to believe we'd say that, but after 12 days of fog/ice/poor air quality, it was time for a little rain. The showers end Wednesday night, and Thursday will be mild and dry. Pretty nice actually.

On Friday and Saturday, we will have some passing showers, but it will not be stormy. The mountains will get a few inches of snow but the snow level will stay around 3,000 feet.

There will be some dry periods this weekend, too, with mild temperatures; lows near 37 and highs near 46.

In other words, normal for a change.