A little less 'Mercer Mess'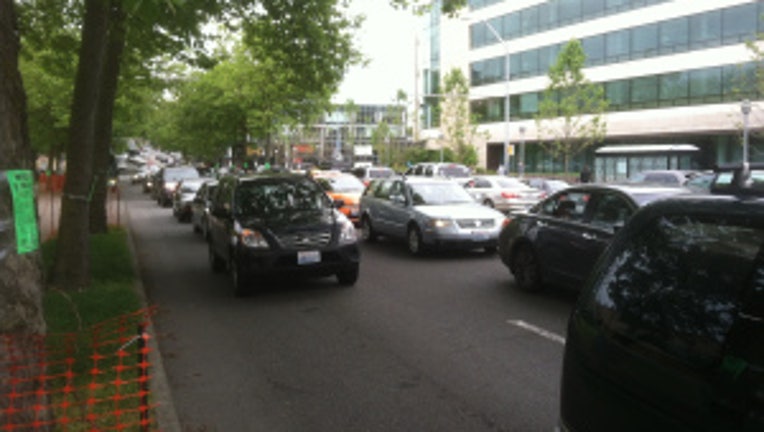 SEATTLE -- Relief for drivers stuck in traffic near the Mercer Corridor Project. Valley Street, 9th Avenue N and westbound Broad Street reopen Friday.

This major milestone marks the end of major roadway closures associated with the East Phase of the project. Eastbound Broad Street will remain closed for up to two weeks while work is completed in that direction.

Construction on the East Phase began in October 2010, and two-way traffic was opened on Mercer Street in August, 2012. Valley Street has been under construction between Fairview Avenue N and Westlake Avenue N for one year.

Seattle Department of Transportation crews installed new underground transmission and distribution electrical lines, communication lines, new water lines, bicycle lanes, new sidewalks, street lights, public art and landscaping.

The West Phase of the Mercer Corridor Project between 9th Avenue N and 5th Avenue W will continue through mid-2015, which will complete the two-way traffic vision for Mercer Street connecting the Uptown and Queen Anne neighborhoods to South Lake Union.