'A horrible, lonely life': Woman's final message about drug addiction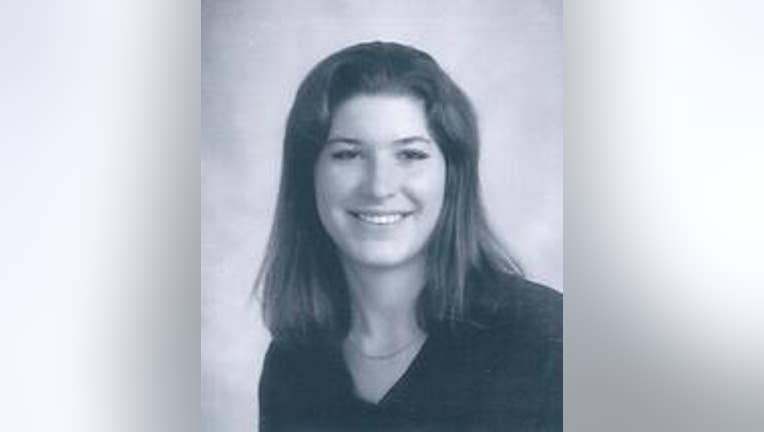 SEATTLE -- It's one woman's final message about the drug and alcohol addiction that eventually took her life. After spending 25 years in a fierce battle against substance abuse, Elizabeth Sleasman, of Bellingham, left this world with a warning to others:

"If you haven't started -- don't. If you have, quit NOW. Your drinking/drug using friends are not really friends, they will steal from you, use you, and will do anything to get another "fix" -- just like me."

Sleasman graduated from Mount Baker High school and had deep ties to the Northwest, the Seattle Post-Intelligencer reported. She died Aug. 6, 2013, at the age of 37 -- an early ending that she knew was inevitable, according to her family. Several years before her death, Sleasman wrote a last message and urged parents to share it with their kids.

Here is an excerpt from Sleasman's message:

Message to the teens: What starts out as fun for the first year or so, ends up to be a horrible, lonely life. During the last ten years, I never knew from one day to the next where I was going to be, I ate out of garbage cans, begged, and stole. I slept in bushes, doorways, abandoned vehicles, and nearly froze to death in the winter. Most of the time I was high or coming down, and much of that time, did not know what I was saying or doing -- I could remember very little of what happened the night before. While using, I thought I was invincible and nothing could ever happen to me -- after all, I was the "safest" user out there. I had a little girl who, because of my drinking and drugging was born with fetal alcohol syndrome and other very serious problems. I did not believe this, I believed she was perfect and only a little slow; and of course, it was not my fault -- she will need specialized care for the rest of her life -- again, not my fault, or so I thought.

You will become a thief and a liar, next you will lose your family, your "real" friends, and eventually your life. I started with Marijuana, and alcohol. It did not take very long for me to be so hooked on hard drugs that I could not have quit if I wanted to. Some of my closest "friends" overdosed and died; I did not quit. The light of my life, my daughter, was taken away -- even then, I could not quit.

I entered the Methadone treatment and stopped using, but unfortunately my drinking habit kept on and I started using again. More recently I was admitted to the hospital because I was vomiting blood -- my stomach was raw and the lining split because of crystal meth and alcohol. The doctors glued it together, and tried to get me to go to treatment -- I said I would do it myself. I have quit now, but I am dead; don't wait as long as I did, give your life another chance.

Sleasman's family provided her statement as part of her obituary, which you can read in full here.