A grand slam -- and Mariners cruise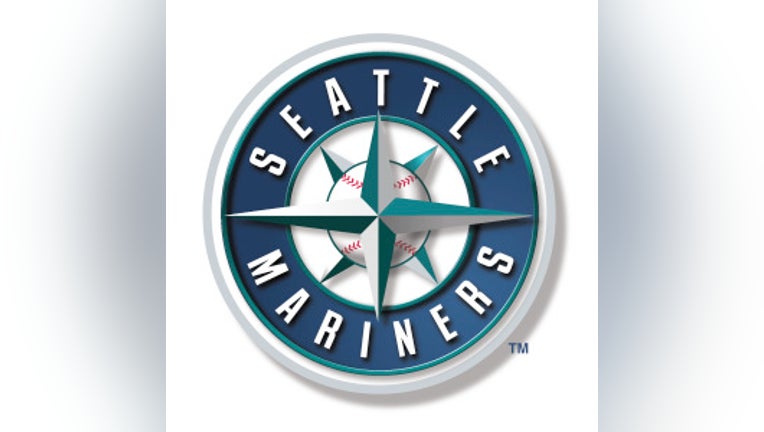 SEATTLE --

The Seattle Mariners scored 7 runs in the first inning to go on and beat the New York Yankees 12-2. Raul Ibanez hit his 11th career grand slam scoring Kendrys Morales, Michael Morse and Michael Saunders. Ibanez had a two run homer in the 5th inning also.

Hisashi Iwakuma (5-1) got the win lasting 7 innings, striking out 4, giving up 2 runs.

Kyle Seager also had a home run in the 6th. The series closes out tomorrow.