A glimmer of hope? Officials optimistic government can avert shutdown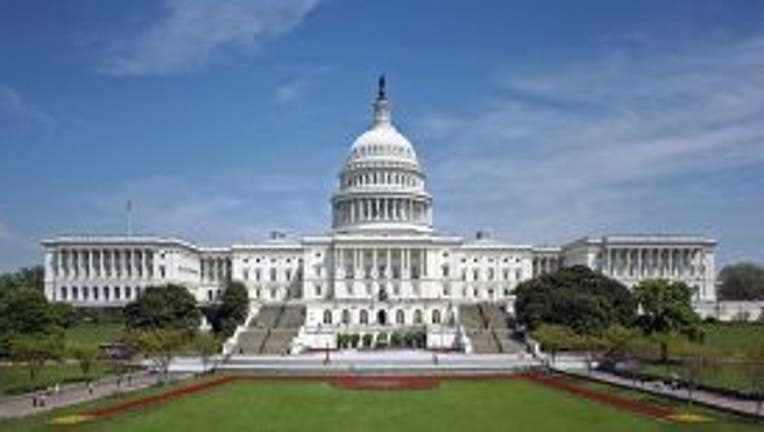 WASHINGTON -- Signaling a cease-fire of sorts in Washington's bitter budget wars, Republican leaders in Congress and a senior White House official expressed optimism Sunday that they can reach a deal to avoid adding a painful government shutdown this month to the deep budget cuts that just began.

"I'm hopeful that the House and Senate will be able to work through this," House Speaker John A. Boehner (R-Ohio) said on NBC's "Meet the Press." He said he was "absolutely" committed to keeping the government running.

President Obama's top economic aide, Gene Sperling, director of the National Economic Council, said on the same program that the government will continue operating if Republicans keep their promises to extend the 2013 budget before the current spending bill expires on March 27.



"The president doesn't believe in manufacturing another crisis," Sperling said.

Boehner and Senate Minority Leader Mitch McConnell (R-Ky.) also sought to downplay the projected economic impact of the $85 billion in spending cuts that began Friday under the so-called sequester, and said they will not consider raising taxes on the wealthy, as the White House wants, to provide new revenue.

For more on this LA Times story, click here.