A false tweet heard around the web


 (CNN) – A tweet by the nation's largest newswire about a catastrophe at the White House was nearly immediately shot down as false on Tuesday.

The Associated Press message read, "Breaking: Two Explosions in the White House and Barack Obama is injured."

While some took the post seriously, other Twitter users seemed to recognize the message as false almost immediately. The Dow Jones Industrial Average dropped sharply on the news however, though quickly regained its losses when the report was deemed false.

At the daily White House briefing, Press Secretary Jay Carney noted the president was fine.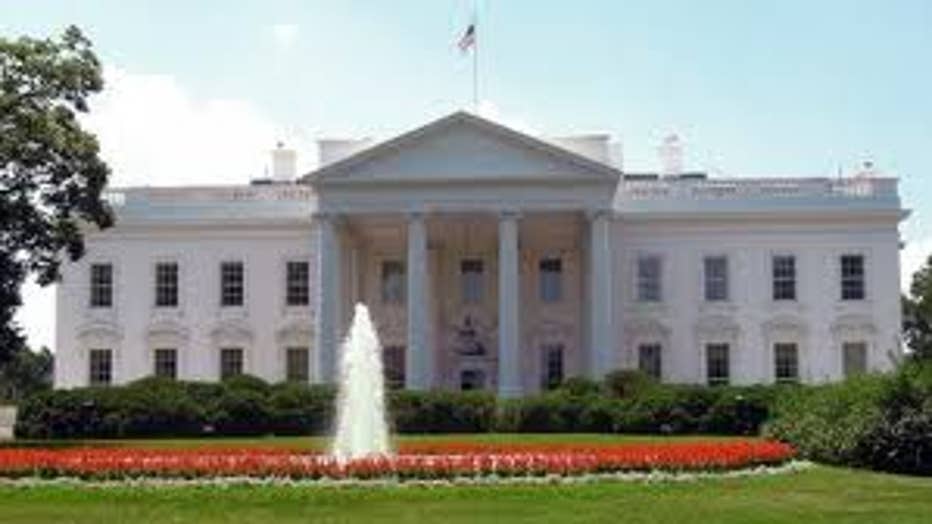 "I was just with him," Carney added.

The AP's White House Correspondent Julie Pace also noted the tweet was the result of a hacked account.

"It appears as though AP's Twitter account has been hacked, so anything that was just sent out about any incident at the White House is obviously false," she said.

The official AP Twitter account, @AP, was listed as "suspended" on the social media site soon after the erroneous Tweet was sent.

Multiple news organizations and reporters have dealt with hackers on Twitter in the past, including CBS News earlier this week.

--CNN Political Unit