A break from the fog, cold, dry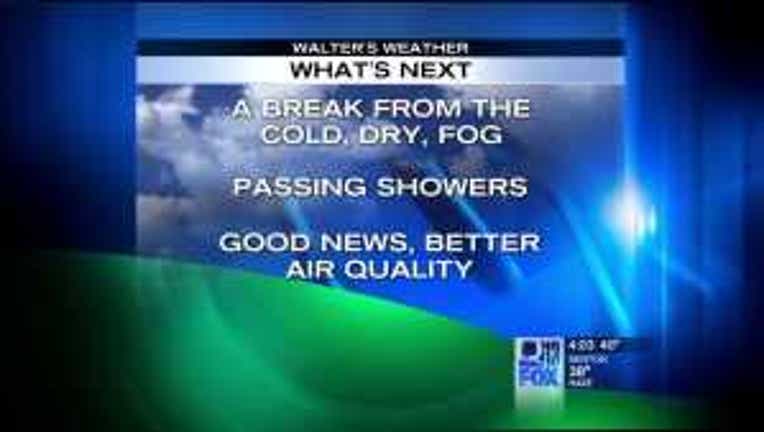 SEATTLE -- Our second longest dry streak on record for January comes to an end at 12 days. We get a little rain Wednesday. This will help bring an end to the poor air quality and icy fog. It'll be nice to get some fresh air across the lowlands.

The mountains will get some snow Wednesday night and Thursday night after having 12 days of sunshine.

The overall forecast remains generally dry through the weekend, but I do have some passing showers, with most near the beach and mountains. This means passing showers every other day but not the whole time. This pattern change is not a stormy one.

The lows will finally be above freezing through the weekend.