A bit of hope? Maloofs still want to sell to Seattle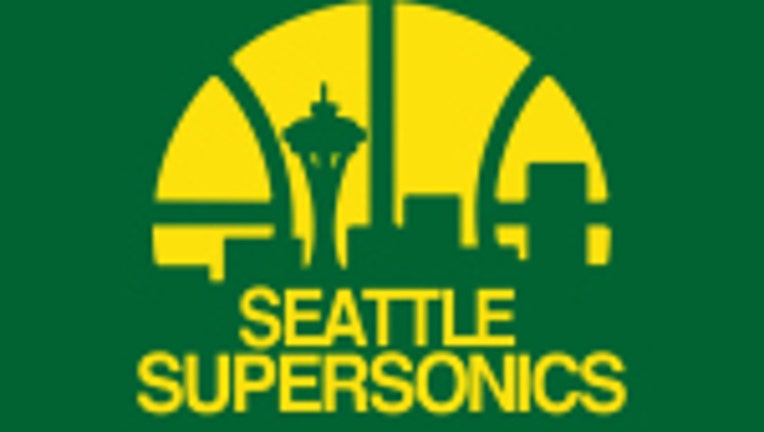 article
SEATTLE - Just when the deal to move the Sacramento Kings to Seattle appeared dead, the current owners of the team said they still wanted to sell to the Seattle-based investment group led by Chris Hansen.

The Seattle PI reports a Maloof family spokesman said "there is no acceptable deal possible" with the newly formed Sacramento investment group. This is despite the NBA Relocation Committee voting unanimously earlier this week to deny the Kings a move to Seattle.

Hansen still has a binding agreement with the Maloof family that both sides reportedly intend to fulfill.  The NBA has never rejected a binding purchase agreement between one of its team's owners and a buyer

The NBA Board of Governors will make a final decision on the fate of the Kings May 15. Hansen says he will be at the meeting to push owners to vote in his favor.