A 3:30 a.m. call? New Amber Alerts rile some cell phone users


SEATTLE -- If there's an emergency like an Amber Alert, your phone may sound the alarm.

The new system got tested this weekend but on Monday even Washington State Patrol admitted the alerts went off at a bad time and it could be handled better. This after a lot of people got a jarring wake-up call on their cell phones as early as 3:30 a.m. Sunday.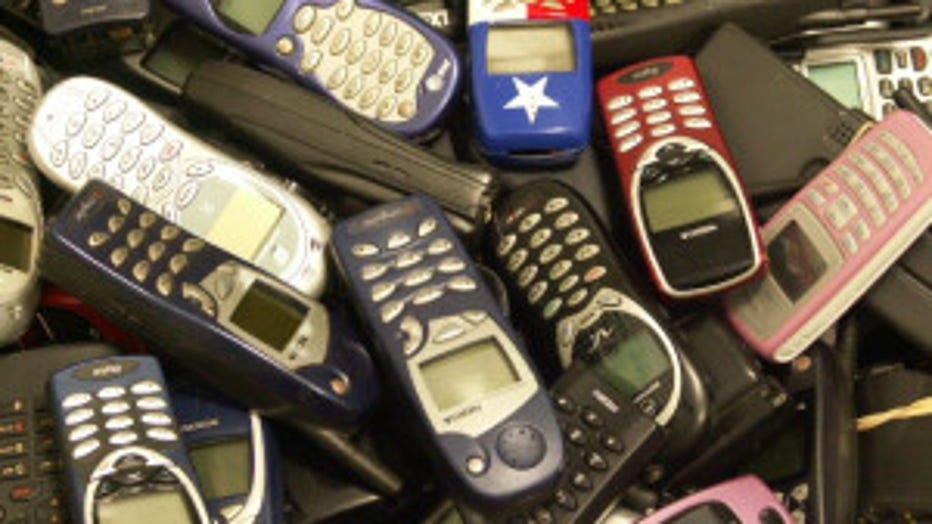 Right now in Washington, Amber Alerts are plastered above highways, social media and, of course, the news. Now you can add one more thing, your cellphone.

"It had an emergency tone that I got a panicky feeing like oh is that my fire alarm," said Seattle resident Cari Seaborne. It wasn't Seaborne's fire alarm, it was her iPhone 5's way of alerting her of an amber alert this weekend. The message was about a missing one year-old boy from Montana who authorities believed was kidnapped and brought to Washington.

"Any new phones in the last two years come equipped with technology and most major carriers offer the technology ," said Trooper Ron Mead with WSP.

The new system had people more alarmed than informed.

"It woke me up and I was confused and I didn't pay much attention to it until the next morning," said Seattle resident Billy Duss.

Recipients said their phones loudly went off several times as early as 3:30 a.m.

"It inconvenienced a lot of people we understand that moving forward we are trying to be less of an inconvenience for the people," said Mead.

The wireless emergency alert system was launched in January of this year by the feds.

Besides amber alerts citizens will get natural disaster threat notifications and important presidential messages.

"It's annoying so most people will turn it off," said Seaborne.

Recipients say the system is too intrusive and Seaborne has already turned off the amber alert feature on her phone. But before you hit the do not disturb button here is what WSP had to say.

"If my child went missing or your child went missing we want the information out there widely circulated. I don't want the public to opt out of it give us a chance to fix the technology," said Mead

In the last 10 days we've had two amber alerts issued in our area including the case that originated in Montana.

WSP says both cases ended safely directly because of the amber alert system. Cellphone customers can opt out of getting amber alerts or the natural disaster notifications but they cannot avoid important presidential messages.