911 tape: Listen to caller calmly identify killer


SEATTLE -- The 911 tapes were released Thursday in which a caller calmly reported the murder of 96-year-old Phil Hamlin in his Normandy Park home on Jan. 25.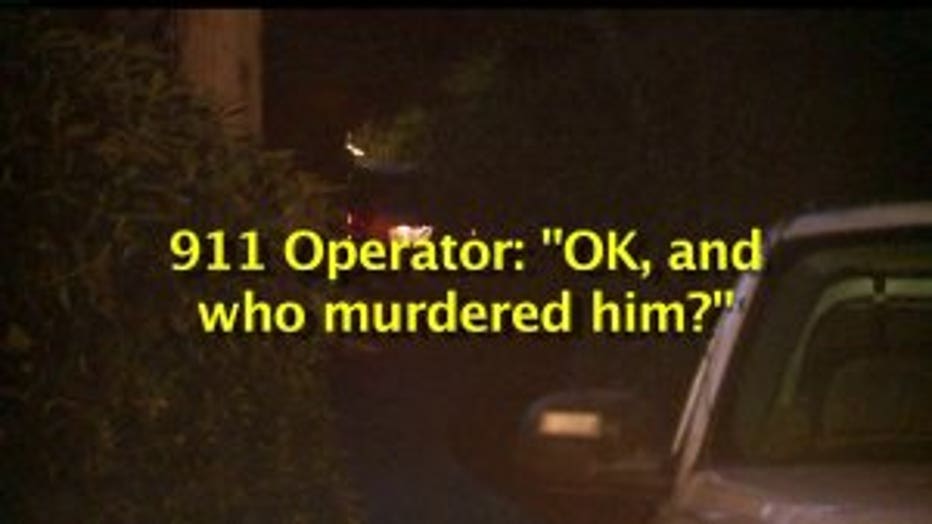 Operator: "911."

Caller: "I'd like to report a murder."

Operator: "Who was murdered?"

Caller: (unintelligible) "Hamlin."

Operator: "OK, and who murdered him?"

Caller: "I did."

Operator: "OK, how did you murder him?"

Caller: "I shot him with a .38 special."

Investigators say the caller was Shane Chamberlain, admitting to the killing of Hamlin.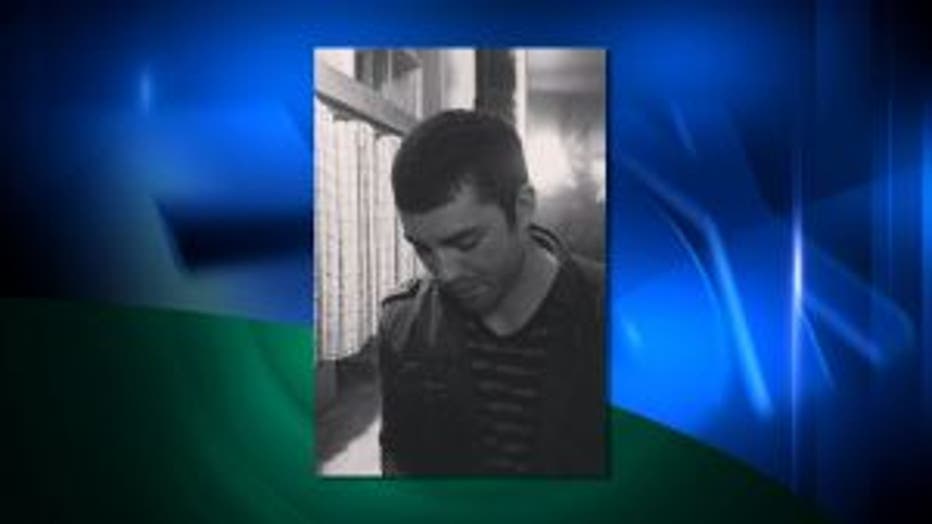 Shane Chamberlain has pleaded not guilty to killing Phil Hamlin, 96, in Normandy Park in January.


Cops say the 22-year-old also beat the Hamlin's granddaughter with a crowbar. She survived the attack.

Chamberlin is the estranged husband of Hamlin's live-in caregiver and was staying at the house as a guest.

He pleaded not guilty to murder and assault charges. He's due back in court Feb. 24.