911 calls unanswered in Oregon areas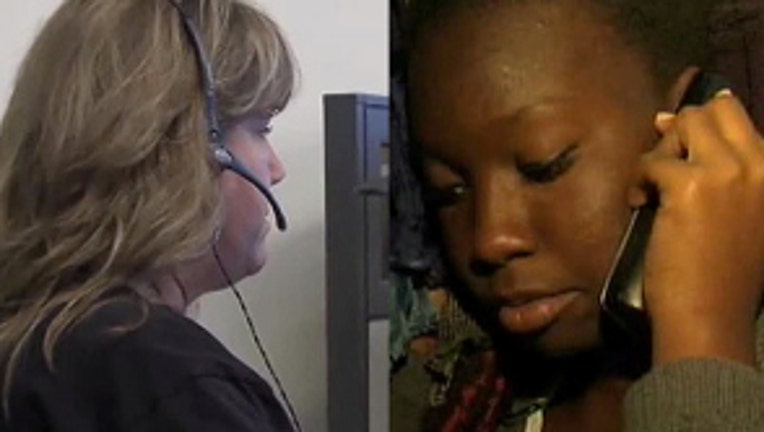 article
SALEM, Ore. -- Oregon Gov. John Kitzhaber is considering legislation that would declare a public safety emergency in some Oregon counties where residents often have been left to try to fend for themselves.

The measure would also impose a temporary income tax on residents of counties unable to pay for public safety workers due to budget cuts.

"The state has an interest in maintaining a network of public safety throughout Oregon," said Amy Wojcicki, a spokesperson for the governor, in an e-mail statement to CNN.

Josephine County, where there is one sheriff and three deputies to serve 80,000 people, would be one of those affected.

The shortage of officers and the department's limited hours led to an incident in August that helped prompt state legislators to take action, CNN affiliate KOBI reported.

A woman was assaulted by her ex-boyfriend after she called 911 and tried to get an officer at her home.

Her call was transferred to the state police because the sheriff's department isn't staffed 24 hours a day or seven days a week, the station said. A dispatcher for the state police said, "Uh, I don't have anybody to send out there. You know, obviously, if he comes inside the residence and assaults you, can you ask him to go away?"

The man was arrested later that day, was later convicted and is imprisoned, KOBI reported.

Her distress call is not the only that has come in with officials unable to help, the station said.

On Tuesday, residents of Josephine County, shot down a measure to increase property taxes to increase funding for their depleted sheriff department, court security, animal control and juvenile justice.

The tax levy, voted down by 539 votes, would have provided a $9.6 million yearly fund over three years.

"It would have allowed us a calm breathing room to arrive a better funding source," County Commissioner Keith Heck told CNN.

For more on this CNN story, click here.