9-year-old Auburn girl shot by 7-year-old brother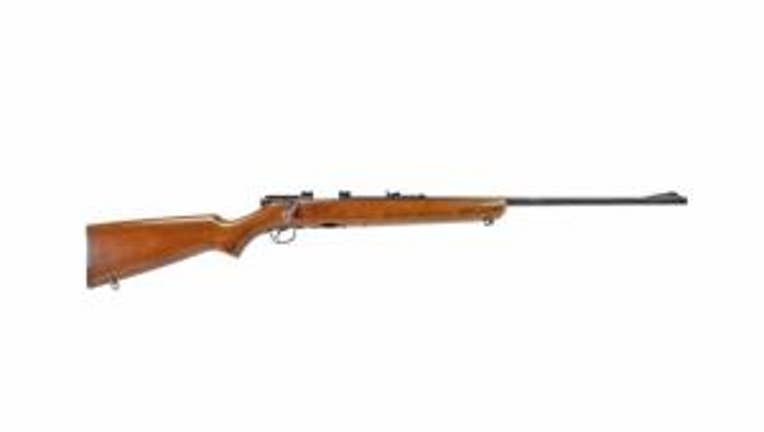 AUBURN -- A 9-year-old girl was accidentally shot in the leg by her 7-year-old brother Wednesday night in Auburn, police said.

The girl was rushed to Seattle's Harborview Medical Center with non-life-threatening injuries.

Police said the gun was a .22 caliber rifle that had been in the closet of a third sibling who was not home at the time. Police said they are investigating to determine if charges should be brought against an adult in the home.