9/11 remembrance events around the Puget Sound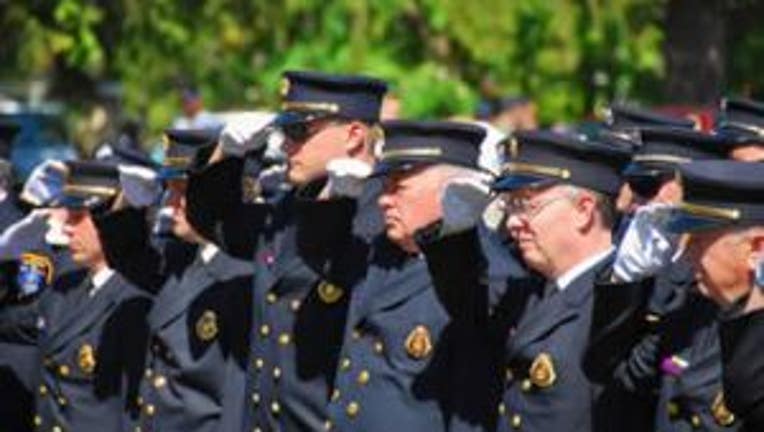 SEATTLE -- A number of events were scheduled Wednesday to memorialize Sept. 11, 2001. Below is a list of local events. If you know of any more, please email us at tips@q13fox.com

Bremerton -- Bremerton officials plan to dedicate a new 9/11 memorial at Evergreen-Rotary Park. The site incorporates two twisted beams from the twin towers. The ceremony is scheduled to begin at 6 p.m. in at 1400 Park Avenue.

Edmonds -- Firefighters attending a Memorial Taps Ceremony at 7:10 a.m. in Downtown Edmonds, near 5th Ave. and Main Street.

Marysville -- The Marysville Fire department will hold an event at the Marysville Public Library at 8:30 a.m. at 612 Grove Street.

Pierce County -- West Pierce Fire and Rescue will unveil a bronze firefighter statue at a ceremony at 6 p.m. at 3631 Drexler Drive in University Place.

Tacoma -- The Tacoma Fire Department has an Honor Guard Ceremony scheduled for 9:30 a.m. at Marine Park in the 3000 block of Ruston Way.