89 reported sickened by Chobani yogurt


WASHINGTON -- The United States Food and Drug Administration reported Tuesday that it has received at least 89 reports of people getting sick after consuming Chobani Greek yogurt that may have been contaminated by mold.

The reports have not been confirmed and do not represent any conclusion by the FDA about whether the product actually caused the illnesses. Chobani voluntarily removed the product from store shelves after receiving consumer complaints about swollen or bloated yogurt containers.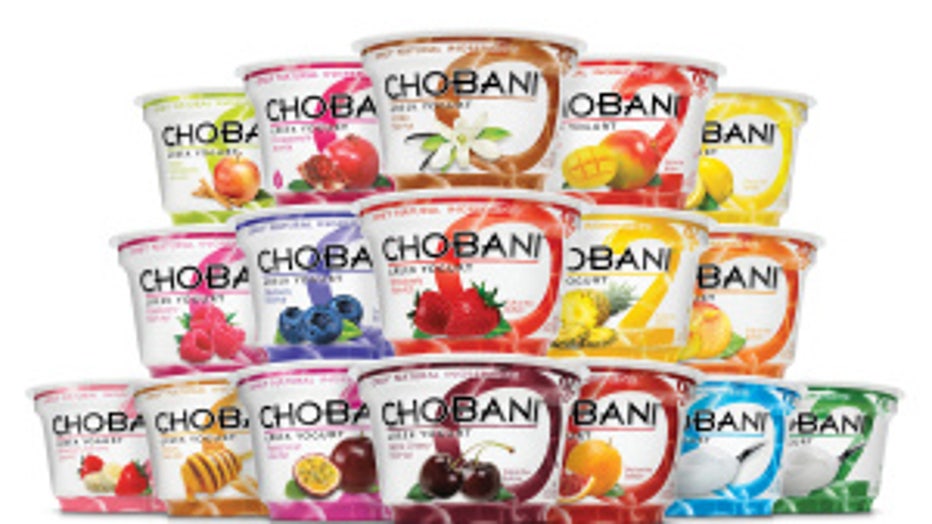 The New Berlin, New York-based company released a statement last week on its blog saying in part:

"Our thorough investigation has identified a type of mold commonly found in the dairy environment. The product in question is less than 5% of our production and is limited to products produced at our Idaho facility, which accounts for only one third of our production capacity."

The company initially worked with retail partners to voluntarily withdraw the majority of potentially affected products, which bear the code "16-012" and have expiration dates between September 11 and October 7 of this year. A voluntary recall is now in effect and specific packaging information can be found on FDA.gov.

The mold that contaminated cups of Chobani yogurt is a species called Mucor circinelloides, the company said last week. The organism is used for the production of natural flavor compounds, and the mold should not pose a health risk to most consumers, according to a food safety expert who is advising the company.

For more on this CNN story, click here.