88-year-old man hit by dump truck critically injured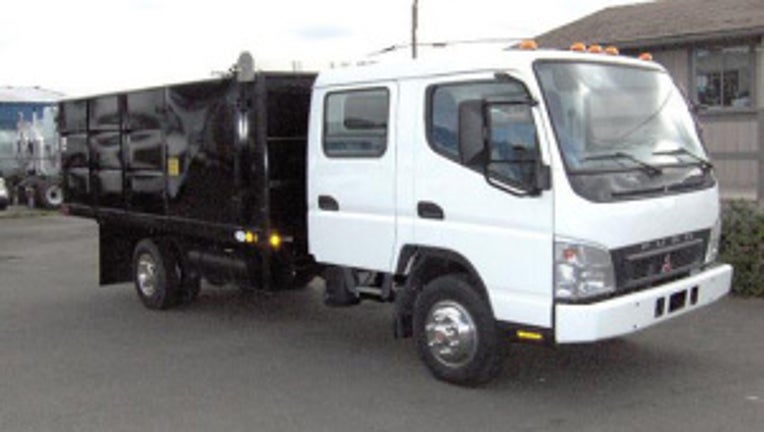 An 88-year-old man was hit by a dump truck while walking in the Lower Queen Anne Hill neighborhood Tuesday afternoon.

The man was struck at 2:47 p.m. near 2nd Avenue West and West Mercer Street, Seattle police reported. He was transported to Harborview Medical Center with life-threatening injuries.

A Seattle Traffic Collision Investigation Squad is investigating the incident.