82-year-old shoots another man at Union Gospel Mission, police say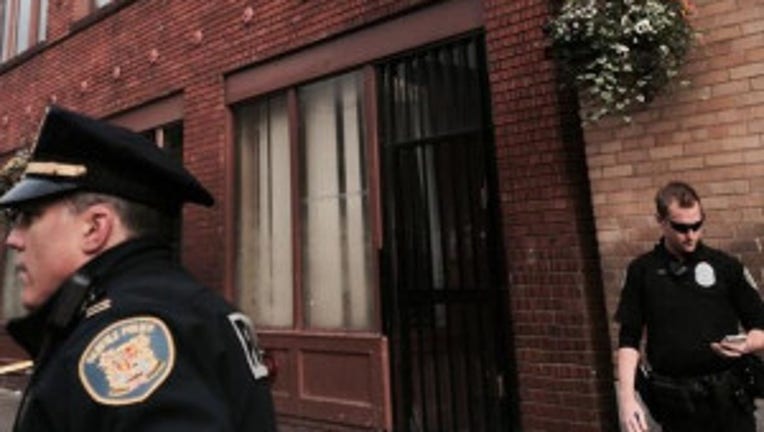 SEATTLE -- An 82-year-old man said he shot and critically injured a 45-year-old man at the Union Gospel Mission Wednesday morning because the younger man was trying to assault and rob him, Seattle police said.

Detectives interviewed and released the 82-year-old gunman while they continue to investigate the case, police said.

According to the Seattle Police Department,  officers responded to a report of gunfire at 11:45 a.m. near the intersection of 3rd Avenue and South Washington Street.

Police took the 82-year-old gunman into custody at the scene.

The victim was shot twice and suffered life-threatening injuries, police said.

According to the Seattle Times, a fight between the two men broke out in the mission's lunchroom during a lunch catered by El Gaucho. The men shoved and pushed each other, and the older man pulled out a handgun and shot the victim twice, witnesses said.

The gunman was restrained by other shelter visitors right after the shooting, the Times reported. The gunman was not a regular visitor of the gospel.

Gospel officials said guns are not specifically banned in the mission, but that they will now review their policy. Officials also said they sometimes use metal wands to detect weapons before visitors enter.

This story will be updated as more information becomes available.