74-year-old woman terrorized, pistol-whipped in Skyway home-invasion robbery
SEATTLE -- A horrifying home invasion that could happen to anybody – but police say the Skyway family might have been targeted.

King County sheriff's detectives are asking for your help trying to find three men they say terrorized an elderly woman, before stealing jewelry and cash from inside her home.

The entire ordeal was caught on camera.




Neighbors across the street called 911 when the elderly woman ran out onto her front porch, screaming for help.

"Her forehead was full of blood all the way down to her face," said Dean Rebhuhn, who lives on the street. "She was hollering, 'Help, help, help!'"

Detectives are looking for the three black men they say pulled in front of  the family's home, walked up the driveway and up the stairs, appearing to notice a security camera in the front window -- but kept on going.

"They went around to the back of the house. They kicked in the back door and our victim — she, of course, is terrified and she starts screaming and she runs towards the front of the house to try to get out," explained sheriff's Sgt. Cindy West.

Police say the victim was chased around inside her own home before one of the men pistol-whipped her in the face.

"I've seen the video of the woman in the house running, scared," West said. "When you listen to her scream and you watch these guys -- what they're doing -- it's just absolutely terrifying."

Neighbors say it's not a fair fight.

"It's scary," said David Bostwick, whose elderly mother lives nearby.

Bostwick's mother has lived on the same street for 50 years.

"We worry about her all the time," said Bostwick. "I think I'll take her to my house tomorrow.

"They're preying on them because they are elderly," said Bostwick. "They're targeting anyone they think they can get money from."

Bostwick and the King County Sheriff's Office says this is not the first time the family has been victim of theft.

Just a month earlier, security cameras caught one man -- police believe may also be involved in Wednesday's home invasion -- pulling up in a red car, before burglarizing the house September 20.

"Obviously, they were happy with what they got the first time, so they were hoping that there might be more cash there the second time," said West.

However, on Wednesday, someone was home.

"We need to find a way to stop them," said Bostwick. "It's very important, cause they're going to keep doing it. We got to do something to protect our elderly."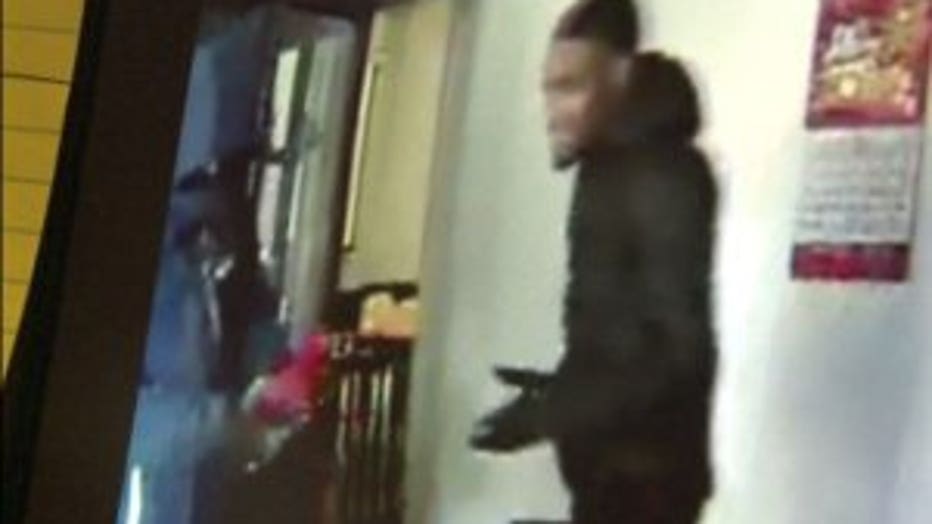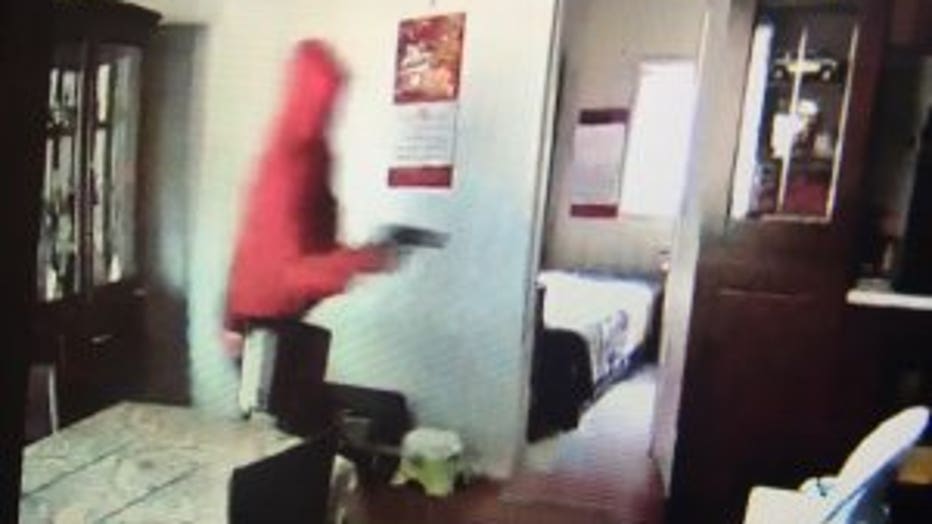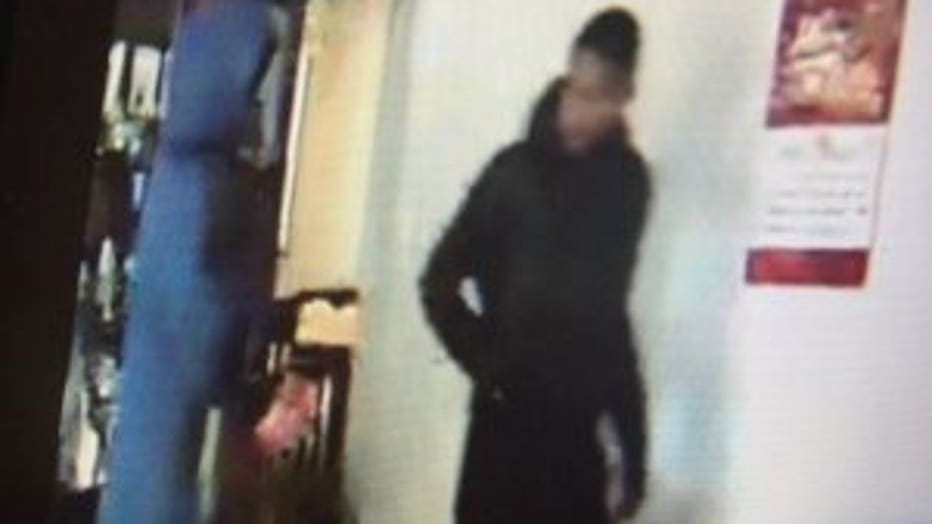 Police described the suspects in Wednesday's home invasion as black males, one possibly in his teens, while the other two were likely in their twenties.

Police say there's a possibility the vehicles they drove to the scene may have been stolen.

If you know the men or think you've seen them, you can call the Crime Stoppers tip line at 1-800-222-TIPS or submit an anonymous tip using the P3 Tips app on your smart phone.