71-year-old charged over alleged road rage incident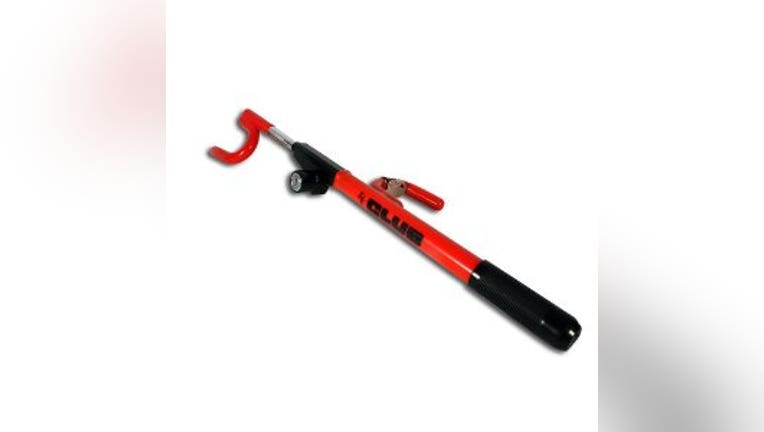 TACOMA -- Prosecutor's charged a 71-year-old man with second-degree assault and malicious harassment for allegedly rear-ending a woman with his car, threatening her and hitting her with a metal club Monday.

The defendant, William Zesbaugh, was arraigned Tuesday, the Pierce County Prosecuting Attorney's Office said.

According to police, Zesbaugh began following a female driver around 12 p.m. Monday after the woman allegedly cut him off in traffic on Pearl Street in Tacoma. Zesbaugh followed close behind her and blared his horn at the victim. The victim stopped at a stop sign, police said, and the man's car slammed into the back of her vehicle.

The victim approached the man's car for insurance information, and the man allegedly pulled a steering wheel club out of his truck and made a comment about what he suspected to be her sexual orientation.

The man hit the woman a few times in the arm with the club, police said, before a Good Samaritan intervened and pushed the man away. The defendant allegedly returned his weapon to his truck and told the victim, "I should beat the crap out of you," before running away.

The victim was transported to a hospital and was treated for a wound on her arm.

Tacoma police officers spotted the defendant and blocked his car. Police arrested Zesbaugh, who allegedly told the arresting officer, "I should have hit her a lot harder if I'm going to get arrested for this."

Zesbaugh's bail was set at $10,000.