7-year-old dies in sand pile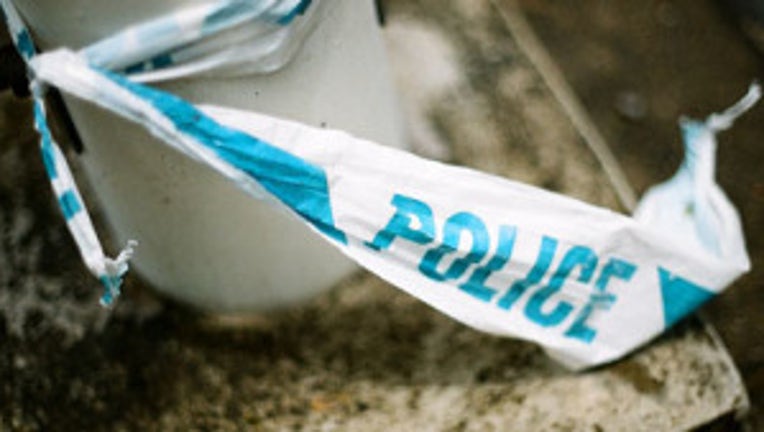 article
ROSLYN, Wash. -- A 7-year-old Kittitas County boy died after becoming trapped in a pile of sand he was playing in Wednesday, police said.

The boy was digging in a small sand pile just outside his home when the sand collapsed and buried his head and arms, the Kittitas County Sheriff's Office said. The child's parents found him a short time later, pulled him out of the sand and tried to revive him. His father had a automated electronic defibrillator in his car and attempted to use it on the boy.

Fire and rescue units called to the scene were not able to revive the boy. He was airlifted the Children's Hospital in Seattle, where he died Wednesday evening.

The Kittitas County Sheriff's Office and the King County Medical Examiner's Office are investigating the incident.