7-year-old boy stabbed, brother arrested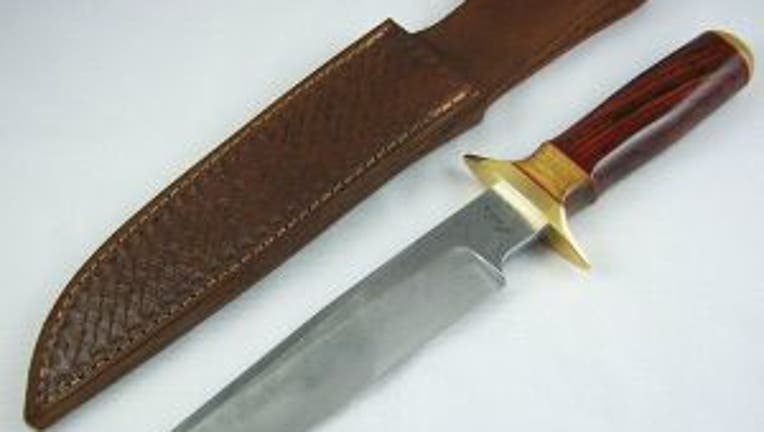 LONGVIEW, Wash. (KPTV) - A Longview man has been jailed on suspicion of stabbing his 7-year-old brother.

Longview police said Alexander Vath, 19, admitted to cutting his younger brother using a knife.

The 7-year-old boy told police he was lying down with his brother in the living room when Vath told him he was going to cut him.

The boy said Vath had a knife so he put his arm up, according to police, and that's when Vath cut him on his right forearm, leaving a four-inch laceration.

Paramedics responded and took the 7-year-old boy to St. John's Medical Center, where he was treated and then released.

Officers, meanwhile, responded to the home on Beech Street and arrested Vath.

Vath, who has prior arrests on charges of burglary, theft and minor in possession, made his first court appearance Monday morning on a charge of second-degree assault of a child.

When a judge ordered he have no contact with his brother, Vath laughed.