7-year-old boy hit by his own school bus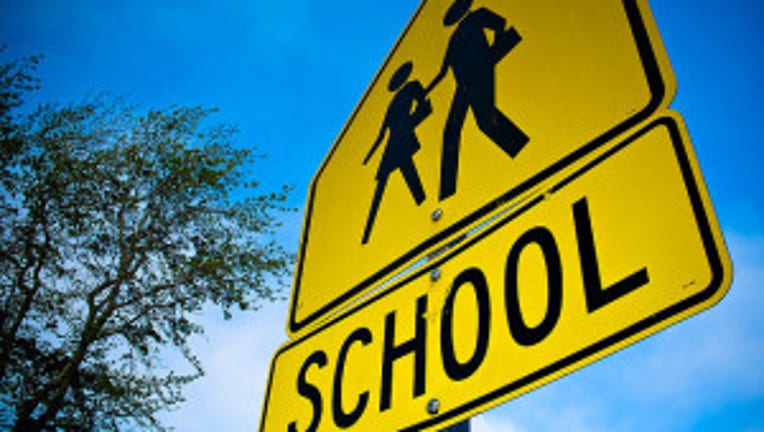 FERNDALE, Wash. -- A 7-year-old boy was hit and injured by his school bus Thursday after he got off at his stop and walked in front of the vehicle, the Washington State Patrol said.  The boy had to be airlifted to Harborview Medical Center.

The school bus was stopped at 4283 Lummi Shore Dr. in Whatcom County, when the boy, Jay J. Pom, got of the bus and walked in front of the vehicle, probably to cross the road. The school bus "rolled forward over (the) pedestrian," the State Patrol report said.

The extent of the boy's injuries were not disclosed. It was also unknown where he attended school.

The State Patrol report listed the cause of the accident as "driver inattention" and said the accident was under investigation.

The bus driver was a 56-year-old man from Ferndale.