7 'spraygrounds' open today to keep your kiddos cool!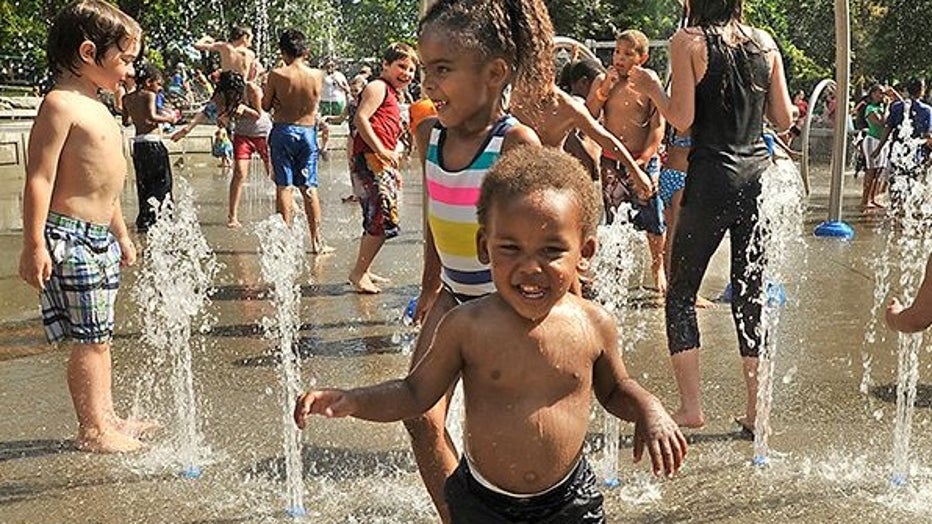 Courtesy Tacoma Metro Parks


TACOMA - Need a way to beat today's heat?  Just head to one of Tacoma's spraygrounds to cool off.

Metro Parks Tacoma is opening several spraygrounds early this year due to this week's unseasonably warm weather.

Typically, the spraygrounds open on weekends in May, as systems are prepped and tested for the summer season.

But due to the warm temperatures forecasted for this week, seven of the District's nine spraygrounds will be open starting today.


These seven locations will only be open Wednesday, Thursday and Friday from 10 a.m. - 4 p.m.

All nine spraygrounds will be open Saturdays and Sundays from 10 a.m. - 8 p.m. starting this weekend.