69-year-old local woman: Sex offender Michael Stanley assaulted me, I 'just prayed for all I was worth'
SEATTLE -- Sex offender Michael Stanley, who fled to the Seattle area from Canada after cutting off his GPS ankle bracelet in 2013, was charged with burglary and rape Monday stemming from an attack last week on a Skyway woman in her home.

The woman had hired him to work in her yard last summer, without realizing he was a registered sex offender.




Stanley made headlines in October 2013, when he cut off his monitoring bracelet and crossed the border from Canada into Washington state. The 49-year-old U.S. citizen had already served time in Canada for raping an elderly woman and kidnapping two boys.

Canada did not seek his extradition of Stanley for fleeing his probation.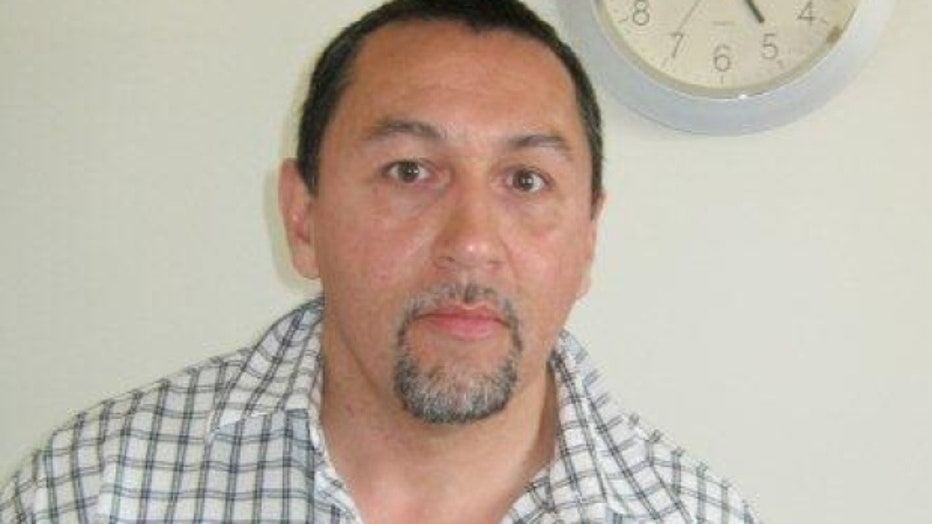 Michael Stanley (Photo: CBC)


Now, Stanley is accused of another rape -- and the victim talked to Q13 FOX News about the frightening assault.

The Skyway woman said Stanley came in through the kitchen window of her home as she prepared to take a shower Friday.

"With great force with his arms around me and arms around my mouth, I tried to sock him in the stomach. I couldn`t get very far," she said.

"I just turned my head to the side and just prayed for all I was worth," she added.

Afraid for her life, she said, she tried to reason with him.

"You've been drinking alcohol and you really need help now," she said she told him. "When I said that, it somehow pricked his conscience and he stopped," she said.

The homeowner met Stanley last year through Casa Latina, when she needed someone to help with her yard work.

"When I called them for help, they sent Michael Stanley," she said. "I am very disturbed that Casa Latina wouldn't take 30 minutes, excuse me, 30 seconds to find his record -- that`s disturbing."

Casa Latina says they don't do criminal background checks before dispatching workers.
Director Hilary Stern called the incident a tragedy and says they will now re-evaluate how they vet potential workers.

The Skyway homeowner said she had no clue Stanley was a convicted sex offender when he worked in her yard last summer.

"One thing he did say was, 'Will you forgive me?' And I said, God can forgive you. God can help me forgive you, but it doesn`t minimize the terrible wrong you are doing right now."