65-year-old Washington woman drowns on Hawaii vacation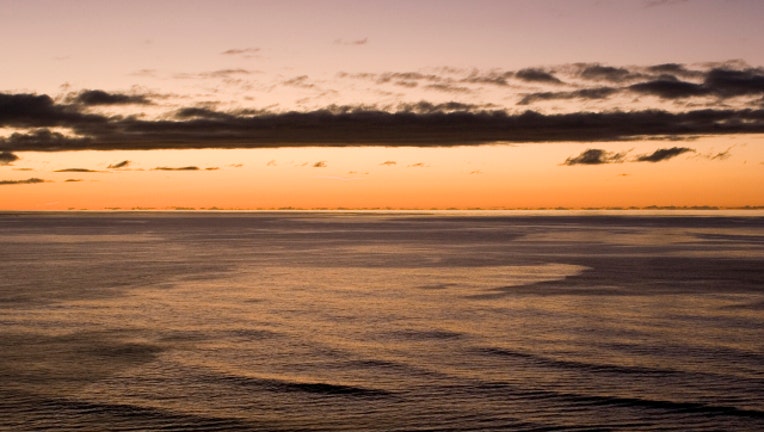 LIHUE, Hawaii -- A 65-year-old Washington resident drowned off the coast of Hawaii last week in a snorkeling accident, the Garden Island reports.

According to the Garden Island, the woman was swimming off the coast at Haena Beach Park while on vacation from Washington on April 16. Lifeguards noticed three snorkelers in distress waving for help around 2 p.m., and two lifeguards responded to find the Washington woman unresponsive in the water.

The lifeguards attempted CPR, but were hindered because they were off shore.

"We are floating in the water and can't do anything," The responder told the Garden Island.

The woman was pronounced dead at Wilcox Memorial Hospital in Kauai.

She was the second tourist to Kauai to drown this year, the Garden Island said.