60-year-old man hit, killed on SR 20 north of Oak Harbor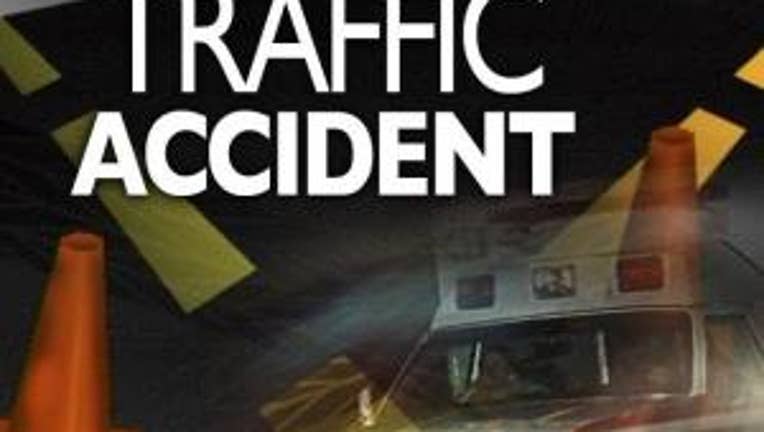 OAK HARBOR -- A box truck struck and killed a 60-year-old man on State Route 20 just north of Oak Harbor Wednesday night, the Washington State Patrol said.

The truck-pedestrian accident occurred at about 6 p.m. when the man, identified as Jesus M. Herrera, was crossing the roadway at SR 20 and North Gate Drive. The State Patrol said there are no street lights there and Herrera was wearing dark clothing.

The State Patrol listed the cause of the accident as "inattention by pedestrian."