6-year-old girl ate meth in Seattle man's car, police say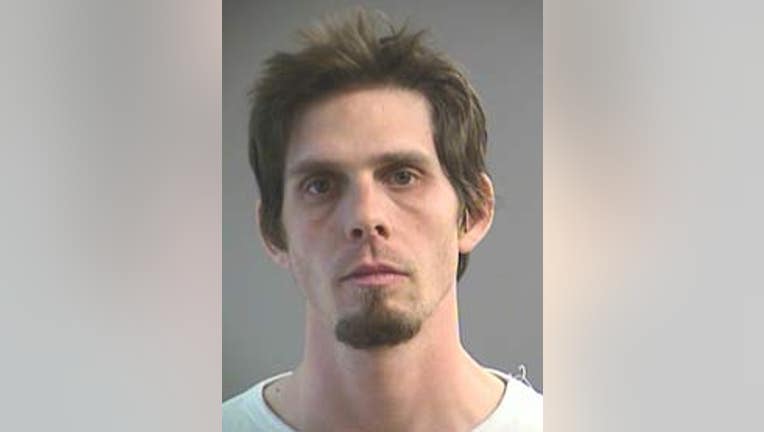 article
ASHLAND, Ore. (KPTV) -- A little girl told a sheriff's deputy she ate something that looked like a rock from a small container in her dad's car.

Officers said it was meth.

It all started at 5:30 p.m. Monday in a Burger King parking lot in Ashland. Jackson County deputies were called out to 459 S. Valley View Road on reports of a man acting suspiciously.

The man drove away before deputies arrived, but his car was spotted heading north on Interstate 5. Deputies said the man was driving faster than the posted 65 mph speed limit, so the car was pulled over.

Deputies said the driver, Elijah Benbow, 28, of Seattle, was shaking badly, fidgeting and could not stop moving.

The deputy saw a 6-year-old girl in the backseat and asked Benbow to step out of the car.

He denied using any intoxicants, according to investigators, and said his daughter had taken some money and hid it from him, which is why he was acting strangely outside Burger King.

The deputy asked to talk to the girl and her father gave him permission. During the conversation, the girl told the deputy she ate something that looked like a rock and was "sort of gray" in color.

Benbow was arrested and a search of the car revealed 5.37 grams of methamphetamine. The man's daughter identified the methamphetamine found in a baggy as the same substance she had eaten.

Medical crews were immediately called in to treat the girl. She was taken to the hospital, released and placed in foster care.

Investigators said Benbow failed field sobriety tests. He was booked into the Jackson County Jail on drug charges, as well as child neglect, recklessly endangering and DUII.

His bail is set at $38,000 and additional charges are possible, according to deputies.