6 teens killed, 2 injured when crash sends SUV into pond


WARREN, Ohio -- Six teenagers were killed and two other people were injured when the SUV they were in struck a guardrail, turned over and went into a pond, officials said.

The single-vehicle accident took place near Warren, in northeastern Ohio, on Sunday morning, according to Lt. Anne Ralston of the Ohio Department of Public Safety.

The teens, age 14 to 19, were traveling in a Honda Passport.

"She was loving. She was silly and she was a clown. She liked to make everybody laugh even when we were sad," Ashia Cayson told CNN affiliate WKBN. Cayson's sister Alexis died in the crash.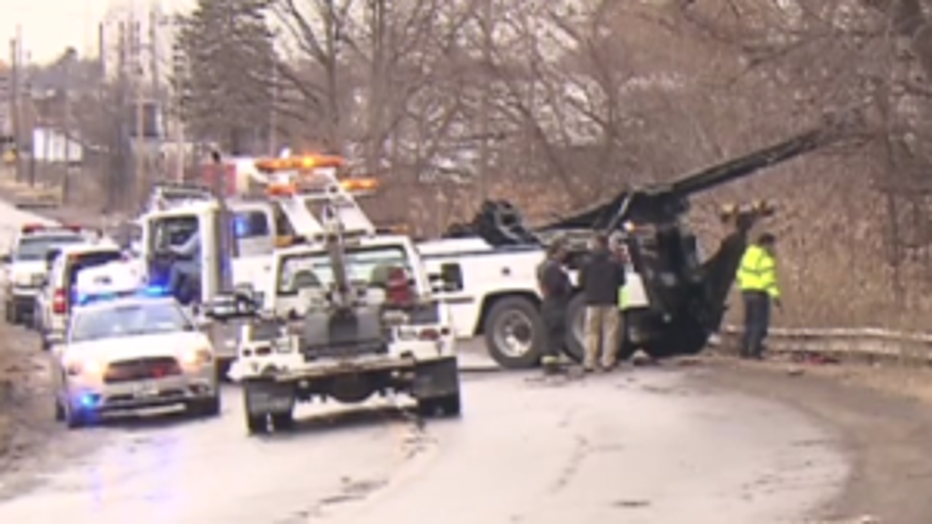 "I just want everybody to know that if you are going through something, pick up the phone and call your siblings, your family and tell them you love them. You never know what can happen. Tomorrow is not promised to anybody," she said.

For more on this CNN story, click here.