6 found alive after days in snow
NEVADA -- Rescuers located two adults and four children Tuesday who had gone missing two days earlier after they ventured to play in the snow in a mountainous area in northwest Nevada, authorities said.

The group was found safe in an area called Trinity Canyon and were in fairly good condition, according to the Pershing County Sheriff's Office.



The announcement came about mid-day Tuesday as more than 200 people scoured a vast frozen range of Nevada spanning 6,000 square miles. The group went missing in their Jeep on Sunday, authorities said.

The disappearance of a man with his two children and a woman with her niece and nephew was among the most dramatic developments in the Arctic-like weather shocking much of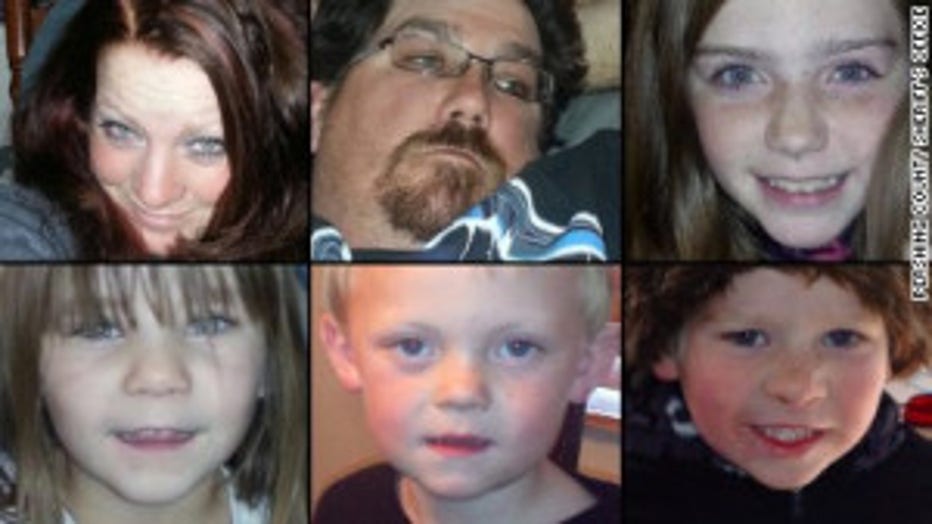 the Lower 48 states.

Officials in Nevada remained undaunted despite the fact they no longer received pings off the cell phone of the missing persons Tuesday, said Sheila Reitz of Pershing County Sheriff's Office.

On Monday, authorities had been encouraged when they were able to receive of couple of pings from the phone of James Glanton, 34, officials said. Cell service is spotty because the area is so remote.

Also rescued were Glanton's two children and Christina MacIntee, 25, along with and her niece and nephew. The children range from 3 to 10 years old, the sheriff's office said. They all set out to play in the snow in the Seven Troughs mountain range Sunday and never returned.

On Tuesday morning, a massive search for them involved vehicles, planes and helicopters, Reitz said.

For more on this CNN story, click here.