54-year-old woman gives birth to her granddaughter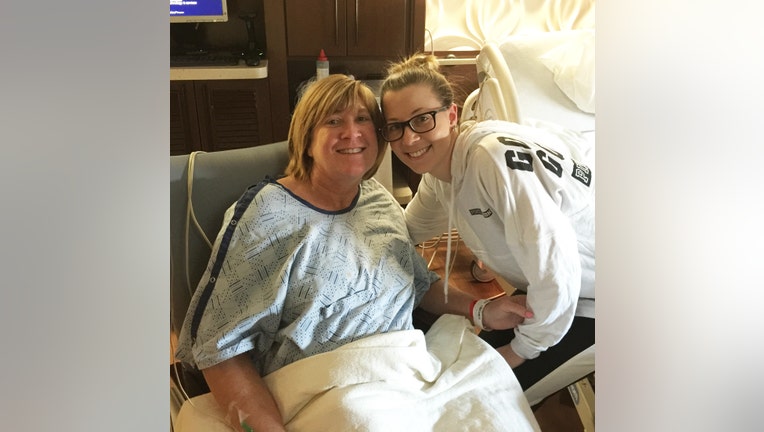 article


PLANO, Texas (AP) — A North Texas woman has given birth to her own granddaughter after serving as a surrogate for her daughter.


At age 54, Tracey Thompson of Plano delivered a 6-pound 11-ounce girl after serving as surrogate for her 28-year-old daughter, Kelley McKissack.

Doctors at The Medical Center of Plano say McKissack and her 33-year-old husband, Aaron McKissack, had undergone multiple infertility treatments only to suffer three miscarriages.

According to a hospital statement released Thursday, the Wylie, Texas, couple had four fertilized embryos left, so Tracey Thompson offered to be a surrogate, despite being seven years past menopause. The embryos were implanted in Thompson's womb last April.

"It is such a blessing that I can do this for my daughter," says Tracey.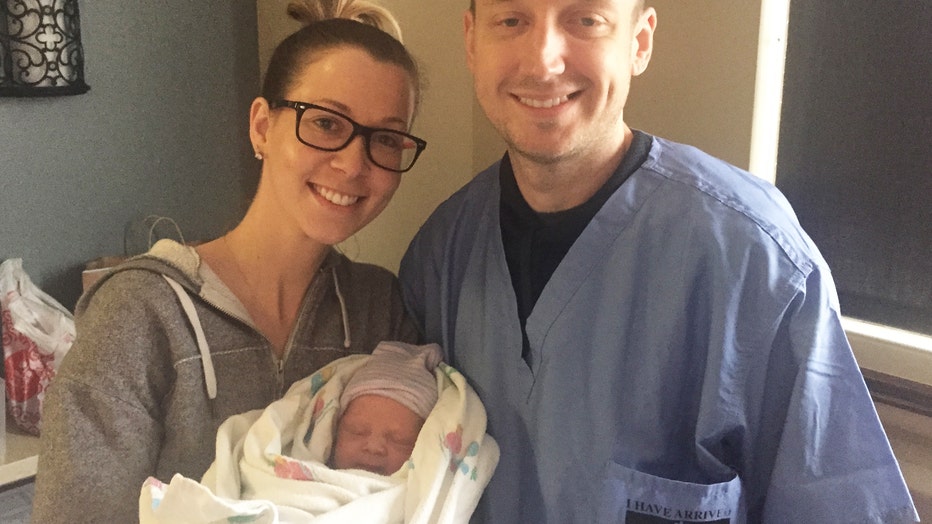 The McKissacks named the child Kelcey, a combination of the mother's and grandmother'snames.

Grandmother and child are doing well.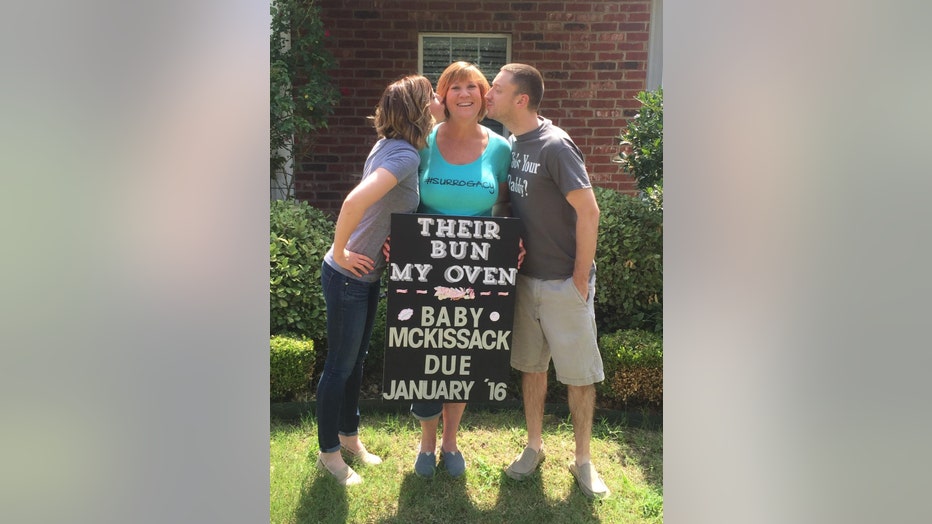 (Photo: The Medical Center of Plano)