50 Senators to NFL: Change Washington Team Name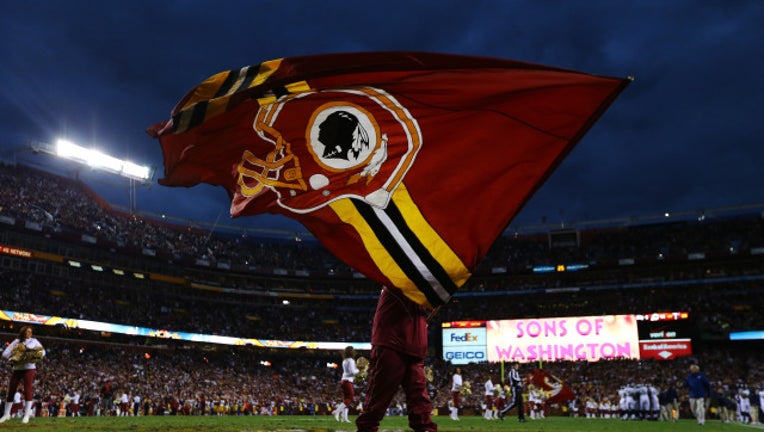 article


WASHINGTON D.C. - Washington State's Senator Maria Cantwell wants the National Football League to change the name of the Washington football team, and she's not alone.

Senator Cantwell joined 49 other U.S. Senators in calling for the NFL to formally endorse a name change of the Washington franchise, the Washington Redskins.

The call to action came in the form of a letter that the Senators sent to NFL Commissioner Roger Goodell on Thursday, a press release from Cantwell's office said.  This marks the largest Congressional endorsement of a name change for the football team in the nation's capital.

It comes amidst building momentum from Tribes, civil rights organizations, sports leaders and elected officials for the NFL to change Washington's mascot.

"Today, we urge you and the National Football League to send the same clear message as the NBA did: that racism and bigotry have no place in professional sports," the Senators wrote. "It's time for the NFL to endorse a name change for the Washington, D.C. football team.

"The despicable comments made by Mr. Sterling have opened up a national conversation about race relations. We believe this conversation is an opportunity for the NFL to take action to remove the racial slur from the name of one of its marquee franchises."

Civil rights organizations and Tribes across the country have called on the Washington franchise to change its name.