5-year-old boy swept away after driving dirt bike into river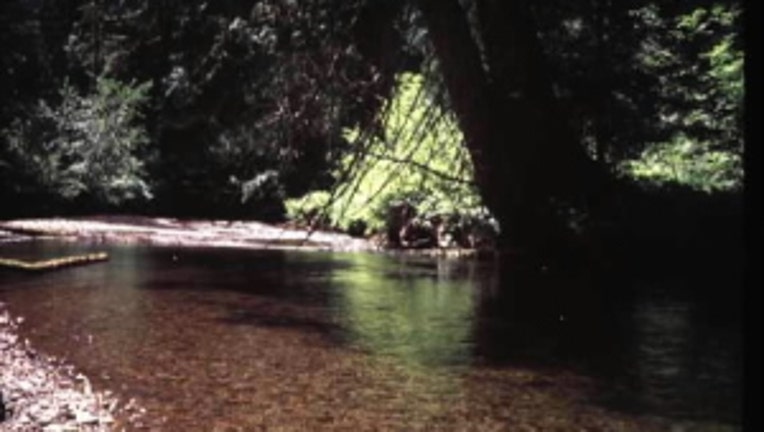 article


LEWIS COUNTY -- Search and rescue workers are looking for the body of a 5-year-old Tacoma boy who was swept into a river while riding his dirt bid during a Memorial Weekend camping trip with his family.

According to the Lewis County Sheriff's Office, the boy was camping with his family at an unimproved camp ground along the Cispus River, about 10 miles from Randle on Forest Service Road 120 in Lewis County. The boy was riding his dirt bike Monday when he apparently got too close to the river bank and was swept into the river.

His 32-year-old father jumped into the river to save his son, but the boy was swept away, deputies said. The father was also swept away, but managed to reach the shore about half a mile from where he jumped in.

Rescue teams spotted the visor from the boy's helmet snagged in a log jam about one mile down river, but were unable to access it due to the swiftness of the river and darkness. Teams would again try to recover the helmet and possibly body early Tuesday morning.

The boy was wearing a helmet and full protective gear when he fell into the water, deputies said.

Deputies said campers needed to be wary of rivers at this time of year because it's extremely cold and running very fast due to snow melt.