5 teens arrested in connection with U-Village retail theft operation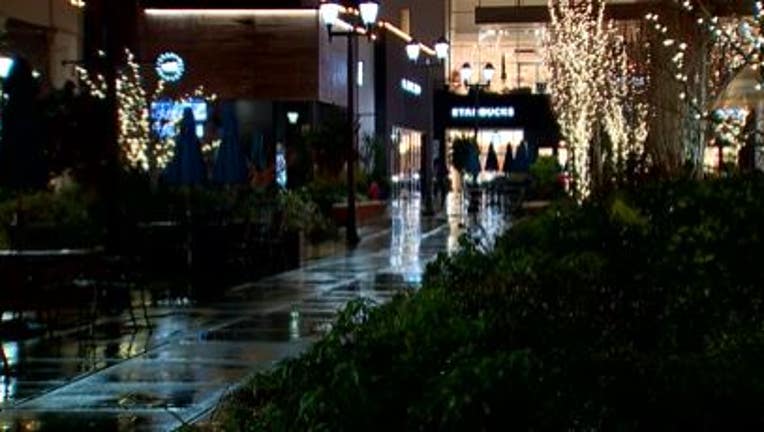 article
SEATTLE - Five teens are facing shoplifting charges after they were arrested in connection with a retail theft operation at University Village in Seattle. 
On Jan. 26, officers with the Seattle Police Department's Community Response Group partnered with seven stores near 2600 Northeast University Village Street to look for people suspected of theft and shoplifting.
Officers identified five people who were seen hiding merchandise and leaving stores without paying for the items. 
Police said they arrested four 16-year-old girls and an 18-year-old woman and more than $1,000 worth of stolen merchandise was recovered. 
The teens face charges of shoplifting, which is a misdemeanor, so they were not booked into jail, police said. 
Police will be requesting criminal charges to be filed. 
The Community Response Group has been conducting organized retail theft operation throughout the city to prevent and stop theft and shoplifting.