5 local breakfast joints rated best in the country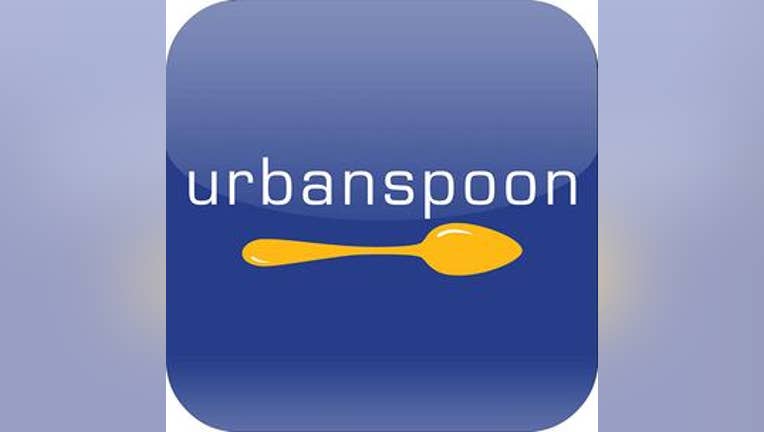 WEST HOLLYWOOD, Calif. – Urban Spoon has taken the hard work out of finding great breakfast joints around the United States. The folks there have narrowed down thousands of restaurants across the U.S. to just 101 of the "Best Breakfast Joints."

Seattle has five restaurants that make the list. They include Queen Anne's 5 Spot, Café Presse and Skillet Diner in Capitol Hill,  and Le Pichet near Pike Place Market. Award-winning chef Tom Douglas' Lola also serves up a mean breakfast, according to the list.

Florida had the most restaurants altogether, with 12. Texas and California round out the top three states with the most restaurants on the list. Seattle and Oklahoma City were the only cities to have five restaurants in the top 101.

According to Urban Spoon, many of these places serve upwards of 1,000 people in a matter of hours. Because of that, they offer tips to get you out of the waiting area and into a booth.

Time is of the Essence: Arrive early.

Size Matters: Parties of 2 to 4 get seated faster than larger parties. That's because Tetris-like magic has to happen to get a party of 6+ into a small restaurant.

Patience is a Virtue: On the weekends, the wait is an hour plus. Come by, put your name on the list, go for a stroll, and get a text when your table is ready.

Order: Save the fried egg and toast for tomorrow's breakfast. Order the signature dishes! You waited 30+ min for breakfast…you've earned it.

Click here to see Urban Spoon's full list.