5 dead in avalanche in British Columbia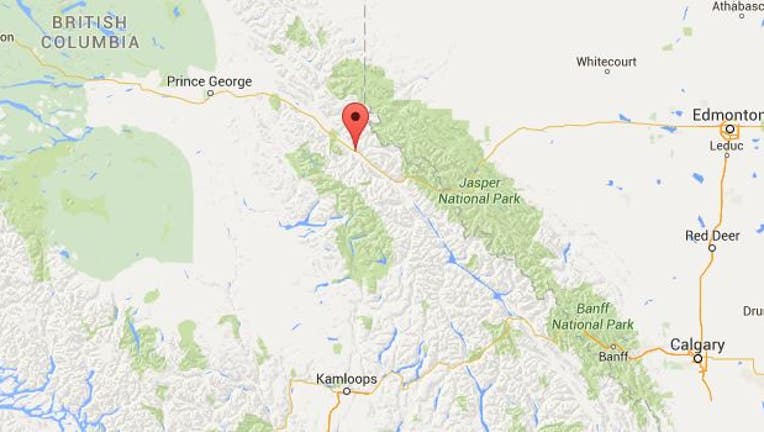 MCBRIDE, British Columbia (AP) — British Columbia's coroner's service says five people have died in an avalanche in the western Canadian province near the community of McBride.


Barb McLintock says there was a large avalanche Friday afternoon in an area where a group of people were snowmobiling. She says two coroners have been dispatched from Prince George, B.C., and the Royal Canadian Mounted Police are investigating.

Avalanche Canada says the avalanche appears to be human triggered but did not elaborate. The organization says rain and snow in the last few days followed by clearing and cooling on Friday may have produced stresses in the snowpack.

McBride is about 210 kilometers (130 miles) southeast of Prince George.