42nd annual Folklife Festival underway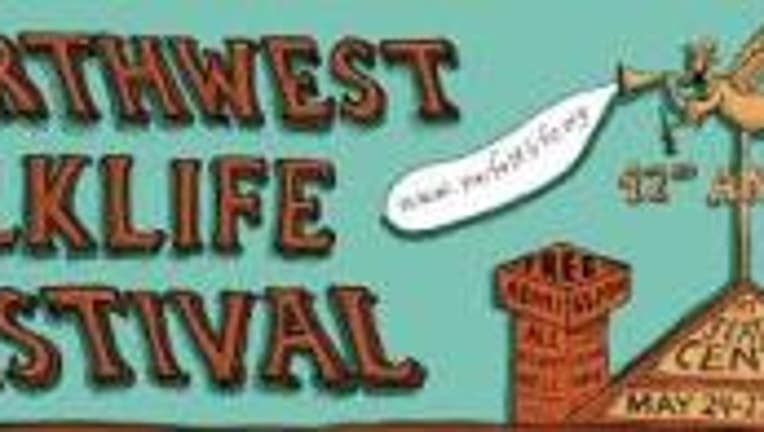 SEATTLE - The four day Memorial Day holiday weekend in Seattle is synonymous with the annual celebration of music, dance and cultural experiences, also known as the Folklife Festival.  Seattle Center will be jumping to a wide variety of musical performances, spread over 26 stages, venues and workshops.  Musical acts that will be featured include the Wet City Rockers, the Total Experience Gospel Choir, and the Garfield High School Jazz Band.

The Northwest Folklife festival features more than 6,000 performers, 80 hours of participatory dance, and 200 vendors selling crafts and foods from around the world.  A full schedule and performer listings are available at www.nwfolklife.org/festival.