4-year-old found in home with dead mother weighed only 26 pounds
UNION, New Jersey (PIX11) -- The 4-year-old boy who was found, living on sugar, with his dead mother in a New Jersey apartment weighed a scant 26 pounds.

Cops have identified the woman as 38-year-old Kiana Workman. They say she had been dead in the apartment in Union Township for at least four days. Neighbors told PIX11 New she had not been well for some time.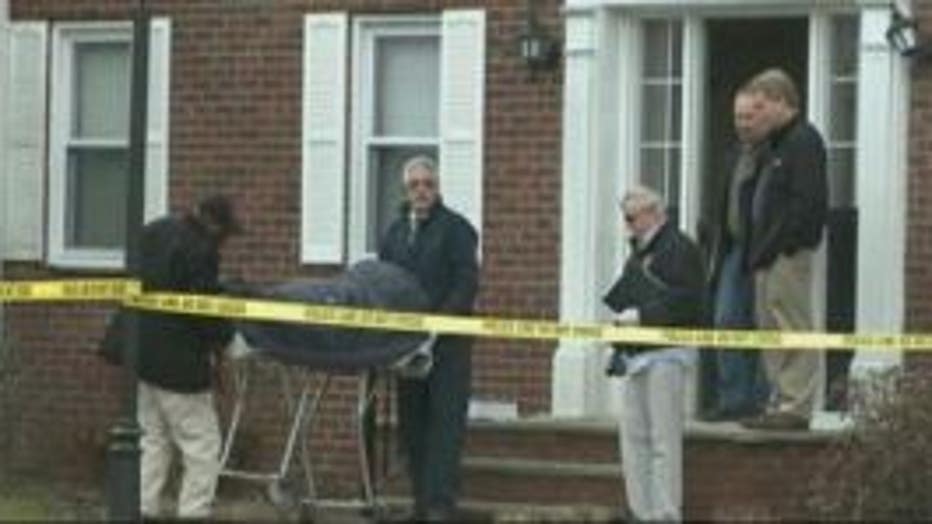 The AP reported that the Workman's mother, who lives in a nursing center, is the owner of the apartment. Authorities are also looking for Workman's brother.



RELATED: 4-YEAR-OLD LIVING ON SUGAR WAS CARING  FOR HIS MOTHER'S CORPSE.

The boy, who was dehydrated and malnourished, was taken to a hospital. He had resorted to staying alive by eating sugar because he could not open the refrigerator, which was stocked with food. The child was underweight by about 16 pounds.

Cops say people from across the country have been calling them trying to adopt him.

No word yet on the cause of Workman's death.