4 squatters who were refusing to leave abandoned school arrested


SEATTLE — Four squatters were arrested at Horace Mann Elementary School in the Central District Tuesday, weeks after they were told to vacate the property to make room for school renovations and improvements.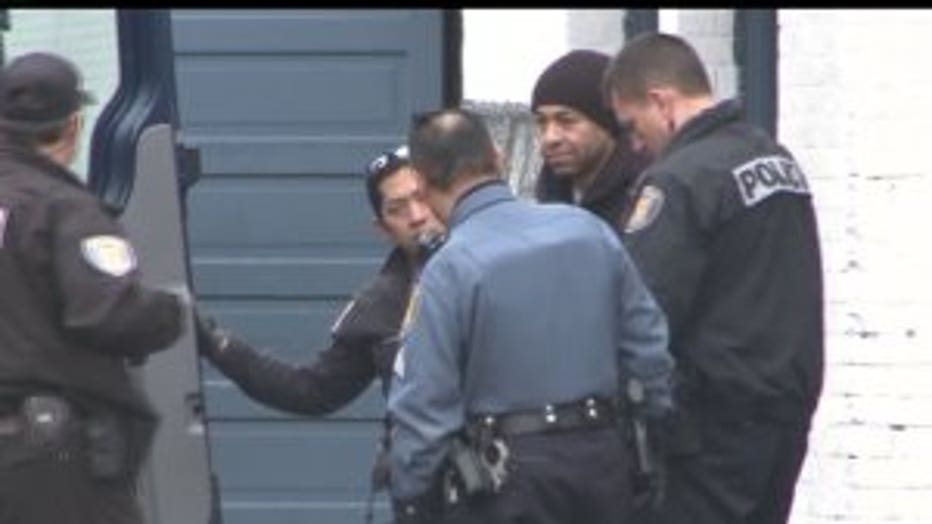 Seattle police entered the large, antiquated school building around 12:30 p.m. Tuesday at the request of Seattle Public Schools Superintendent Jose Banda. According to police, school officials requested police clear several groups of squatters that continued to use the non-working school building without authorization from the district, delaying plans to renovate the school.

"We tried to work as best we could to try and get them out of there but it became clear last week that they weren't going to leave and we were running out of time to be able to remodel our school," Seattle Public Schools spokesperson Teresa Whipple said.

Squatters, consisting of various groups, were costing the school district about $1,000 a day in construction delays, the Seattle Times reported.

According to the Times, the group of squatters, operating under the name Africatown Center for Education and Innovation, advocated using the large school as a single spot for small business jobs training and youth-related development activities geared toward the African-American community that has long established itself in the Central District. Banda and the school district originally allowed the group to occupy the building, but the group overstayed their informal welcome.

Negotiations between school officials and sub-groups of Africatown supporters grew conscientious as time went on, with some squatters even claiming to carry explosives they would use, and snipers they would deploy, if anyone tried to vacate them from the building.

Seattle police said they had monitored the building for a week and determined only a minimal number of people were in the building Tuesday.

"We had our SWAT Team, bicycle officers, community police team officers and patrol officers. "Once inside officers were immediately met by at least one suspect.  He refused to leave and at that point he was placed under arrest. As they secured him they encountered two other suspects inside.  They also refused to leave so they were placed under arrest." SPD spokeswoman Renee Witt said.

And a fourth suspect was found in the attic and arrested.

Police set up a shelter in place at nearby Garfield High School.

No weapons or explosives were found inside the school.